https://gatesofvienna.net/2021/03/were-keeping-an-eye-on-you/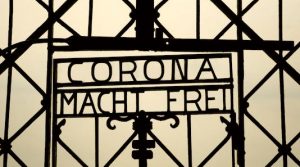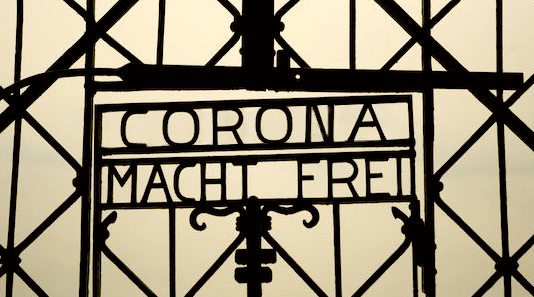 Karl Lauterbach is a professor of health economics and epidemiology at the University of Cologne. He is also a politician for the Social Democratic Party (SPD). The following article discusses Prof. Lauterbach's remarks about the extent to which the German government is spying on its citizens, as a result of measures imposed to control the spread of the Wuhan Coronavirus.
Many thanks to Hellequin GB for translating this piece from PolitikStube:
[Lauterbach quote, from screen cap:

We know that many meetings take place in the evening. We know that from the movement logs of vehicles, from the movement logs of cellphone data. That means it is not the case that people walk around the block alone in the evening, but they also meet privately.]

Karl Lauterbach admits: We monitor the citizens

Ken Jebsen: Clear-thinking people have long been aware that the Federal Republic of Germany has now been converted into a totalitarian surveillance state. But with this statement by Karl Lauterbach, it should actually also become clear to the last sleeping sheep what is going on here.