BY RYAN LEDENDECKER 11:43 AM ON SEPTEMBER 16, 2022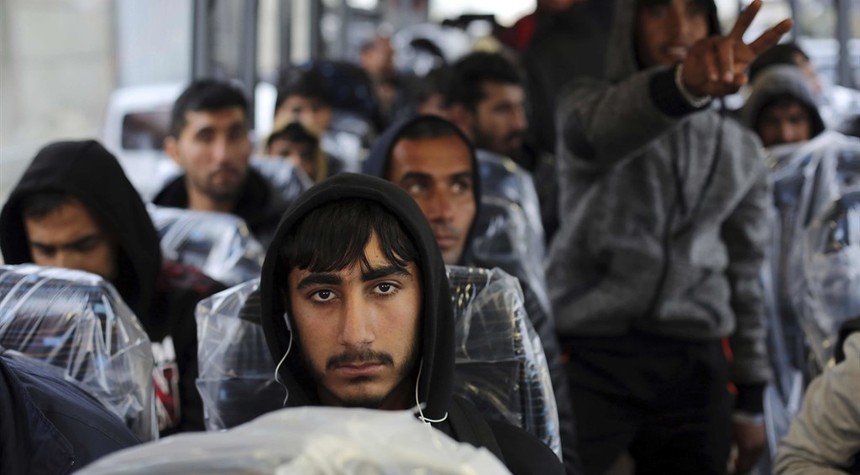 Within roughly 36 hours of a small group of 50 illegal migrants arriving at the luxurious island known as Martha's Vineyard, courtesy of the brilliant Florida Gov. Ron DeSantis (R), deportations have already commenced. That didn't take long, did it?
It looks like maybe the island demographics became just a little too diverse for its residents.
NBC correspondent Emilie Ikeda posted video footage to Twitter Friday morning that showed a number of the Martha's Vineyard 50 boarding buses. The buses are headed, first via ferry, to Joint Base Cape Cod, where they will be processed with the help of — get this — the Massachusetts National Guard, activated to help deal with what island officials dubbed Thursday a "humanitarian crisis."
https://pjmedia.com/uncategorized/ryanledendecker/2022/09/16/vamonos-marthas-vineyard-begins-deportation-of-group-of-50-illegal-aliens-n1630092