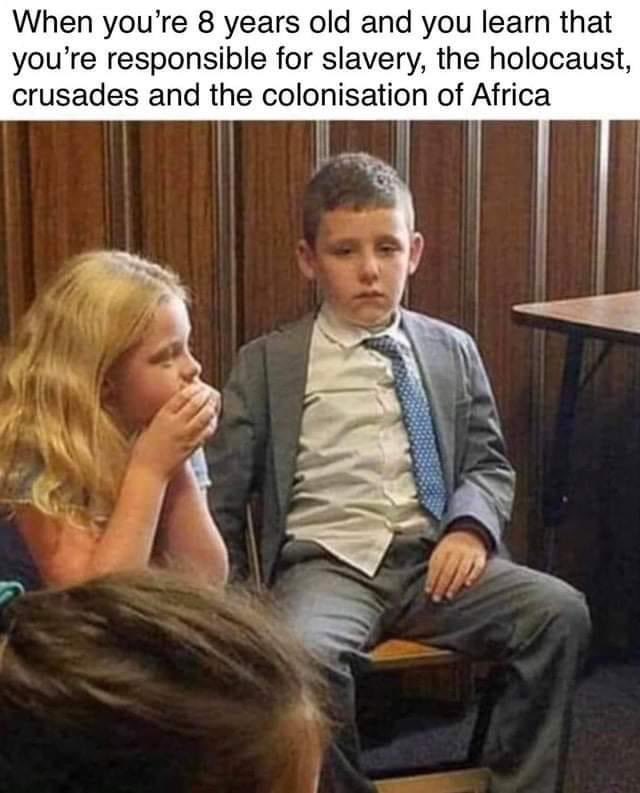 The Virginia school board at the center of a row over its gender-affirmation policies and alleged critical race theory (CRT) curriculum has been accused by a parent of teaching primary schoolers that white people are "born evil."
At a Loudoun County School Board meeting last week, a mother revealed that she had pulled her children from the county's public school system after her six-year-old daughter asked her last year if she was "born evil because she was a white person." The child had apparently learned this in a history lesson taught at her former school.
Video of the incident was widely shared over the weekend. It showed the unidentified woman accusing the Loudoun County Public School (LCPS) board of allegedly forcing its "uncompromising political agenda" on parents. Claiming that the board was "[destroying] our schools," she called on its members to resign over a series of recent scandals.
https://www.rt.com/usa/539042-loudoun-county-school-mother-white-evil/