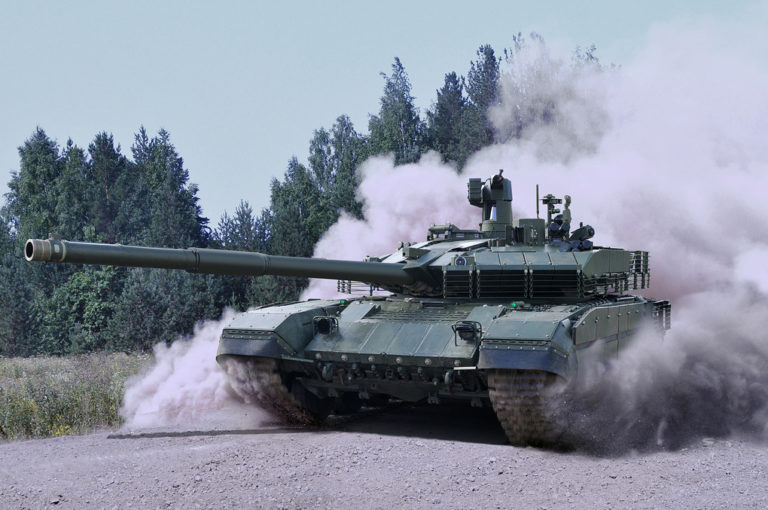 The first anniversary of Russia's special military operation in Ukraine falls on February 24. The Russian strategy of attrition war has not yet produced the desired political outcome but has been a success nonetheless.  
The delusional "westernist" notions of the Moscow elite that Russia can be a dialogue partner of the West have dissipated thoroughly,  with ex-German Chancellor Angela Merkel's stunning disclosure recently that the West's negotiations with Russia regarding the Minsk Agreement were an "attempt to give Ukraine time" and that Kiev had used it "to become stronger." 
Moscow reacted with bitterness and a sense of humiliation that the Russian ruling elite were taken for a ride. This awareness impacts the Ukraine conflict as it enters the second year. Thus, the annexation of the four regions of Ukraine — Donetsk and Lugansk [Donbass], Zaporozhye, Kherson oblasts — and Crimea, accounting for around one-fifth of Ukrainian territory, is a fait accompli now, and Kiev's recognition of it is a pre-requisite for any future peace talks. 
https://www.indianpunchline.com/ukraine-wars-first-anniversary-and-beyond/