Colin Todhunter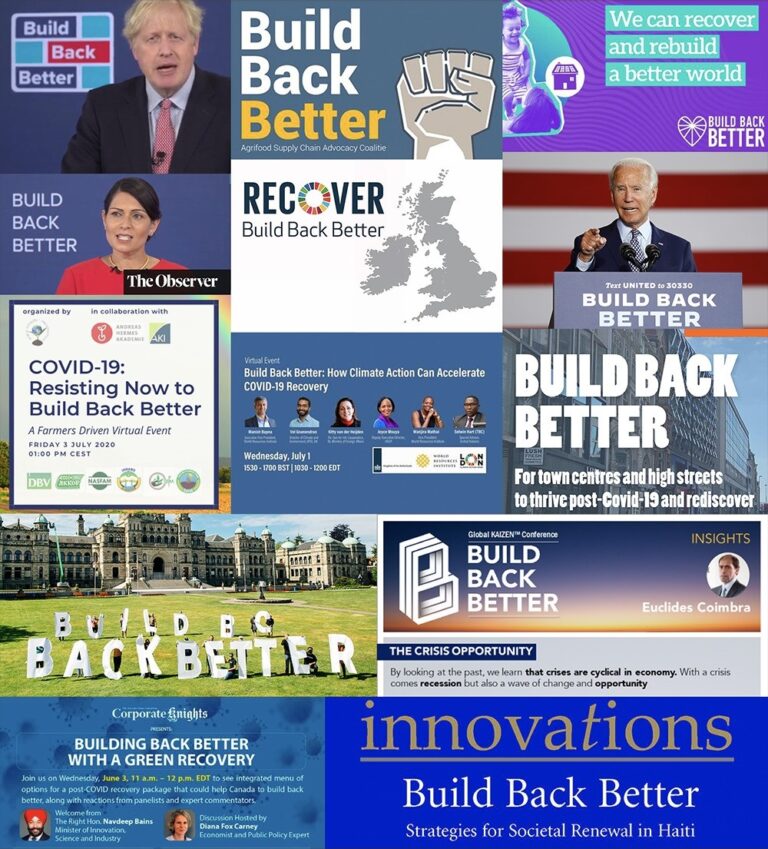 On Monday, 14 March, UN Secretary-General Antonio Guterres warned of a "hurricane of hunger and a meltdown of the global food system" in the wake of the crisis in Ukraine.
Guterres said:
Food, fuel and fertilizer prices are skyrocketing. Supply chains are being disrupted. And the costs and delays of transportation of imported goods – when available – are at record levels."
He added that this is hitting the poorest the hardest and planting the seeds for political instability and unrest around the globe.
Poorer countries had already been struggling to recover from the lockdowns and the closing down of much of the global economy. There is now rising inflation and interest rates and increased debt burdens.
Ukraine is the world's largest exporter of sunflower oil, the fourth largest exporter of corn and the fifth largest exporter of wheat. Together, Russia and Ukraine produce more than half of the world's supply of sunflower oil and 30% of the world's wheat.
https://off-guardian.org/2022/03/17/ukraine-war-hurricane-of-hunger-transforming-food-systems/