One of the world's leading drone and aviation tech companies Baykar has donated a war-proven unmanned combat aerial vehicle (UCAV) to Lithuania, the Turkish defence firm said.
"The people of Lithuania have honorably raised funds to buy a Bayraktar TB2 for Ukraine. Upon learning this, Baykar will gift a Bayraktar TB2 to Lithuania free of charge and asks those funds to go to Ukraine for humanitarian aid," Baykar said on Twitter on Thursday.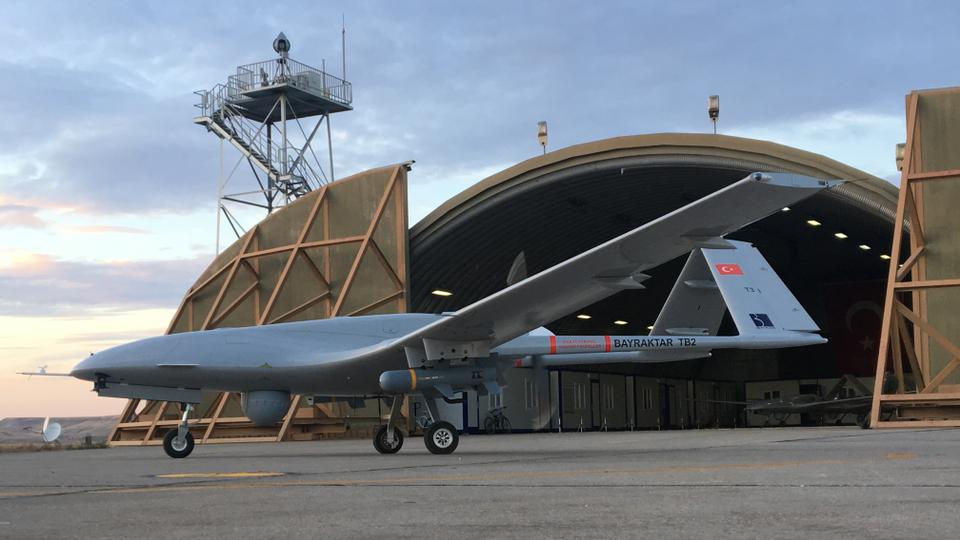 Following the Turkish defence firm's announcement, Lithuania's Defence Minister Arvydas Anusauskas thanked Türkiye.
"It is UNBELIEVABLE but Türkiye just agreed to give the Bayraktar that Lithuania gathered money for, FOR FREE. It is amazing! … Thank you Türkiye!" he said on Twitter.
Anusauskas added that the money raised for the drone will go to support Ukraine.
"We came to Turkey to agree on conditions for the drone purchase, but they prepared the most pleasant surprise possible for us," Deputy Defence Minister Vilius Semaska said in a statement.
https://www.trtworld.com/turkey/turkish-drone-maker-baykar-gifts-tb2-to-lithuania-57661