And on March 11, 2020: the WHO officially declared a Worldwide pandemic at a time when there were  44,279 cases and 1440 deaths outside China out of a population of 6.4 billion (Estimates of confirmed cases based on the PCR test).. 
Immediately following the March 11, 2020 WHO announcement, confinement and lockdown instructions were transmitted to 193 member states of the United Nations. 
Unprecedented in history, applied almost simultaneously in a large of number countries, entire sectors of the World economy have been destabilized. Small and medium sized enterprises have been driven into bankruptcy. Unemployment and poverty are rampant.
The social impacts of these measures are not only devastating, they are ongoing under what is described as "A Second Wave".  There is no evidence of a "Second Wave". Amply documented the PCR estimates are flawed. 
The health impacts (mortality, morbidity) resulting from the closing down of national economies far surpass those attributed to Covid-19. 
Famines have erupted in at least 25 developing countries according to UN sources.
The mental health of millions of people Worldwide has been affected as a result of the lockdown, social distancing, job losses, bankruptcies, mass poverty and despair. The frequency of suicides and drug addiction has increased Worldwide.
https://www.globalresearch.ca/the-2020-worldwide-corona-crisis-destroying-civil-society-engineered-economic-depression-global-coup-detat-and-the-great-reset/5730652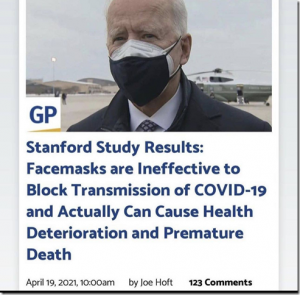 Go to URL above to watch video.