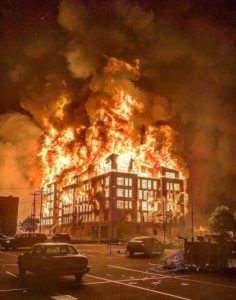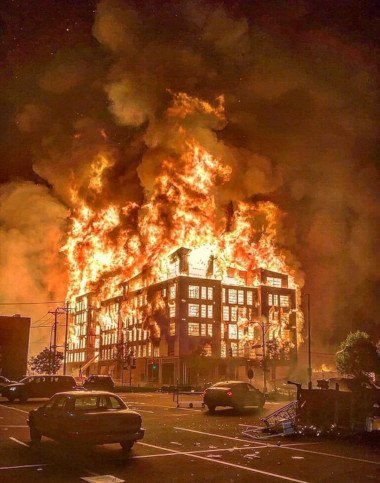 RT
New York Attorney General Letitia James has recommended police disengage from "any type of routine traffic enforcement activity" to avoid potential showdowns with non-compliant drivers as they might end up in violence.
James suggested police take a hands-off approach when patrolling traffic, discouraging officers from stopping drivers for violations that do not involve criminal conduct, in a statement on Friday.
The recommendation came as James's Special Investigations and Prosecutions Unit (SIPU) released a report on the death of Allan Feliz, who was fatally shot by a police officer after he was pulled over for a suspected seatbelt violation.
While James said that she found "no criminal culpability" in the officer's conduct in that case, she noted that since such stops "can result in violent interactions," it's better to "remove NYPD officers from engaging in routine traffic enforcement altogether."
https://www.rt.com/usa/501758-police-nypd-traffic-stop-arrest/