[Their complaints would be more persuasive if they also criticized Critical Race Theory and the 1619 Project and all the "systemic racism" charges against European-Americans when reckless anti-white teachings are encouraged by, among other NGO's, the ADL, ACLU and SPLC.]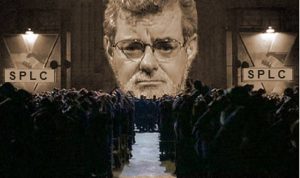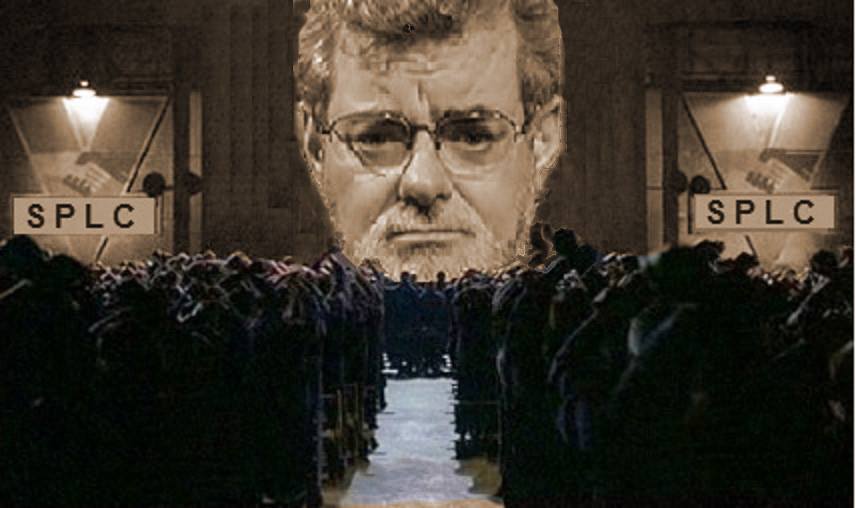 A group of Jewish Democratic lawmakers wrote a letter to President Joe Biden Tuesday criticizing "reckless, irresponsible" anti-Semitic remarks espoused by both progressives and conservatives in Congress.
The letter was led by New Jersey Rep. Josh Gottheimer, and was written a day before Biden meets with Jewish advocacy groups amid a rise in antisemitic hate crimes across the United states fueled by the recent conflict between Israel and Hamas in Gaza. It calls for a "united, all-of-government effort to combat rising antisemitism in this country," and urges Biden to name an "experienced and qualified United States Ambassador-at-Large to Monitor and Combat Anti-Semitism.
https://dailycaller.com/2021/05/26/jewish-democrats-criticize-conservatives-progressivess-reckless-antisemitism/