The FBI tracked down a dangerous leftist after she torched two police cars in the Philadelphia "peaceful protests" and riots.
Lore Elisabeth Blumenthal was arrested this week for torching the police cars in riots last week.
The FBI tracked her down by tracing her custom t-shirt and tattoos.
Lore Elisabeth, a massage therapist, was not the smartest leftist at the riots last week.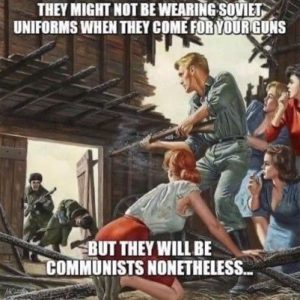 https://www.thegatewaypundit.com/2020/06/far-left-white-girl-arsonist-tracked-charged-wearing-custom-made-t-shirt-philly-riots-now-faces-80-years-torching-cop-cars/