Pro-censorship anti-bigotry (sic) group the Anti-Defamation League has partnered with PayPal to "fight hate" by cutting off its financing. But its definition of "hate," criticized as expansive and fungible, has prompted concerns.
The ADL and PayPal have banded together to "fight extremism and hate" by limiting users' ability to donate money using the popular online payment processor, the advocacy group said on Monday.
"PayPal and ADL will focus on further uncovering and disrupting the financial pipelines that support extremist and hate movements," the group said, adding that they would also go after "actors and networks spreading and profiting from all forms of hate and bigotry against any community."
<snip>
White House spokeswoman Jen Psaki has suggested that an acceleration of such deplatforming could be in the cards, pointing to the harms supposedly caused by anti-vaccine misinformation while demanding that users banned from Facebook should also be removed from Twitter and other tech platforms.
https://www.rt.com/usa/530304-adl-paypal-defund-hate-deplatforming/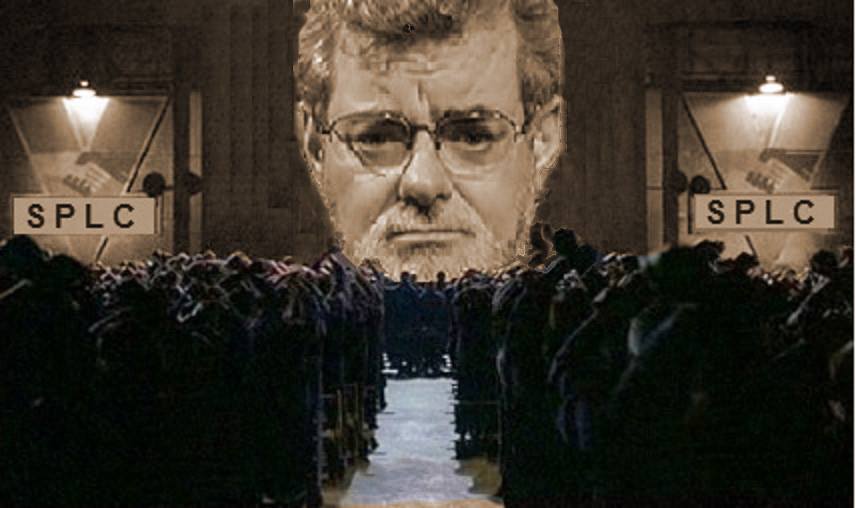 Reader comment:
"I don't know why the ADL hates FREEDOM OF SPEECH & the Truth so much…"