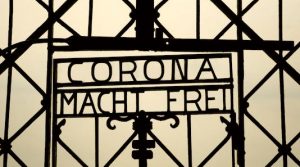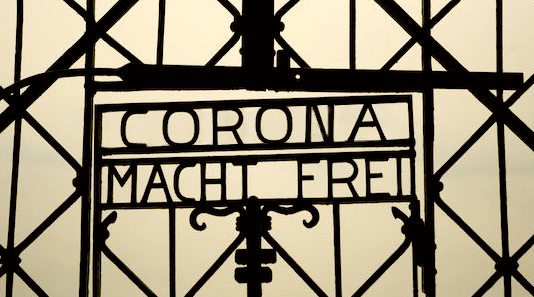 CNN medical analyst Leana Wen sounded the totalitarian alarm, warning that Americans may take back their pre-pandemic freedoms without being vaccinated if the Biden administration doesn't quickly make the jabs a precondition.
"We need to make it clear to them that the vaccine is the ticket back to pre-pandemic life," said Wen, who was previously president of Planned Parenthood, the largest US abortion provider.
Wen lamented to CNN host Chris Cuomo that many states have begun to fully reopen their economies and remove Covid-19 restrictions, leaving a "very narrow window" to tie normalization of everyday life to vaccination status.
https://www.rt.com/usa/520023-cnn-fears-americans-enjoy-freedoms/