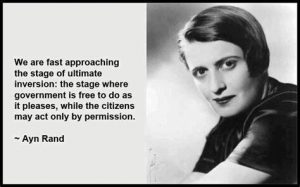 By Bill Sardi
On March 24, 2020 the Centers for Disease Control fooled all Americans there were more deaths from COVID-19 coronavirus infection by changing the guidelines for determination of co-morbid conditions that contributed to death.
According to a breaking report at GreenMedInfo, this led to a 16.7-fold increase in deaths attributed to COVID-19, or ~425,000 COVID-19 related deaths on January 29, 2021 or 13 deaths over 10,000 Americans.
Using long-established guidelines, the accumulated death toll from COVID-19 would have been just 25,429 deaths on that same date, or less than 1 death per 10,000 Americans (see chart below).  The entire fraud, which violates U.S. law, is described in detail in the October 12, 2020 issue of Science, Public Health Policy & The Law, and has gone unreported by the nation's news media.
https://www.lewrockwell.com/2021/02/no_author/cdc-sleight-of-hand-revealed-in-covid-19-death-rates/