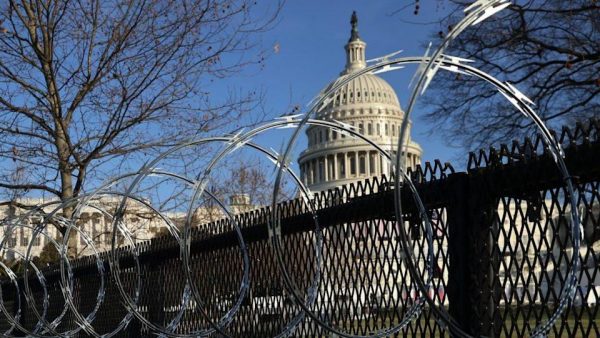 The DOJ is ramping up its efforts to combat domestic terrorism, forming a specialized unit to address what it sees as growing threats of attacks from within the American populace.
The department already had a counterterrorism section in its national security division, but Assistant Attorney General Matthew Olsen told US lawmakers on Tuesday that a new group of lawyers was needed to "augment our existing approach" and ensure that cases are coordinated and handled properly across the country.
"We have seen a growing threat from those who are motivated by racial animus, as well as those who ascribe to extremist anti-government and anti-authority ideologies," Olsen told members of the Senate Judiciary Committee. He added that the FBI has already more than doubled its number of investigations into domestic terrorism.
https://www.rt.com/news/545741-doj-forms-domestic-terror-unit/