DW
German top diplomat Baerbock said the mercenary leader's presumed death follows a pattern of "unclarified" fatalities in Russia. She expected Russia to continue its "cynical game" regardless.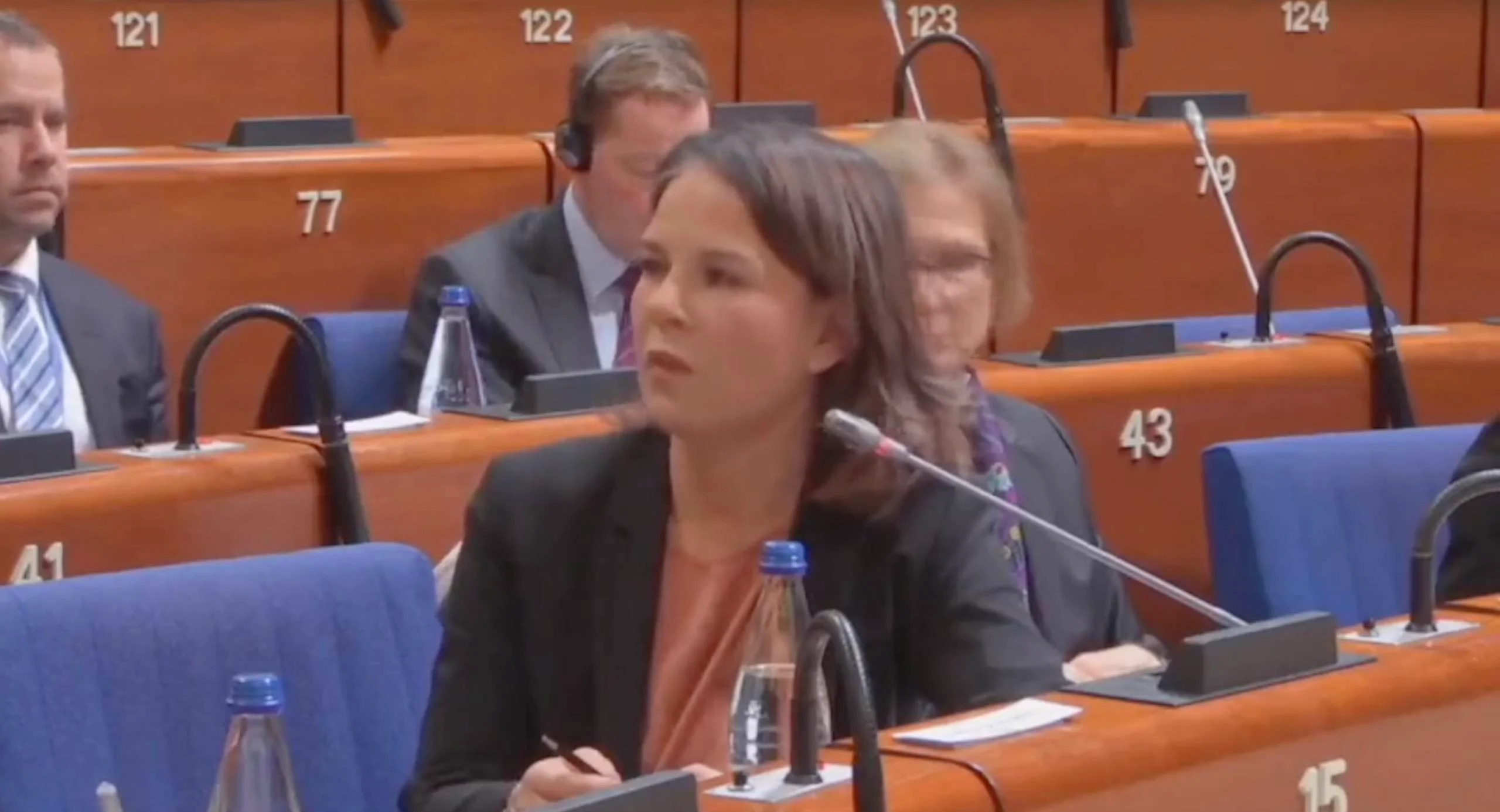 Germany's top diplomat Annalena Baerbock on Thursday said it was only natural to suspect the Kremlin's involvement in the presumed death of Wagner chief Yevgeny Prigozhin , referring to a pattern of "unclarified fatalities in Russia."
Prigozhin was on a private jet that crashed in Russia on Wednesday, Wagner-linked media said.
Russian aviation authorities also said the Wagner Group leader was on the flight, with state media saying all people on board were killed.
"It is no accident that the world immediately looks at the Kremlin when a disgraced former confidant of Putin suddenly, literally falls from the sky two months after he attempted a mutiny," said Annalena Baerbock, referring to Russian President Vladimir Putin.
https://www.dw.com/en/berlin-notes-pattern-after-prigozhins-presumed-death/a-66621079