BY ROBERT SPENCER JUL 26, 2022 3:09 PM ET
Old Joe Biden has done appalling damage to America, but he didn't come out of nowhere: if you've ever wondered how things got so bad so quickly, the short answer is that they didn't.
<snip>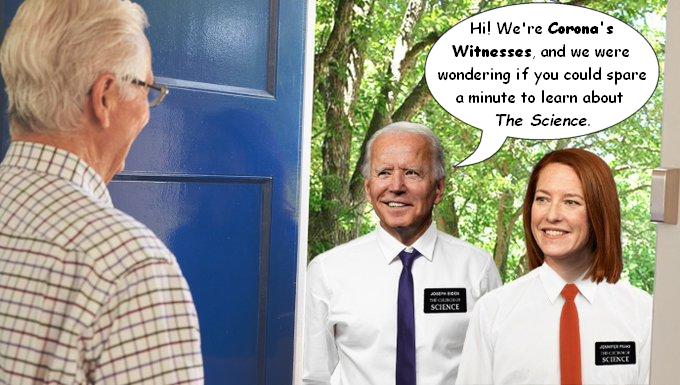 On the other side, Donald Trump didn't come out of nowhere either. During ten tumultuous years in Congress, a presidential campaign, and two campaigns for governor of Colorado, Tom Tancredo stood indefatigably for America-First principles before virtually anyone else dared to do so. The title of his new memoir, I Was Trump Before Trump was Cool, is as whimsical as it is accurate.
Take the border crisis (please). When Tancredo first arrived in Congress in 1999, he thought that other Congressional Republicans would join him in fighting against illegal immigration. He thought wrong. Tancredo recounts:  [Continued at URL:]
https://pjmedia.com/news-and-politics/robert-spencer/2022/07/26/before-trump-there-was-tom-tancredo-n1615926