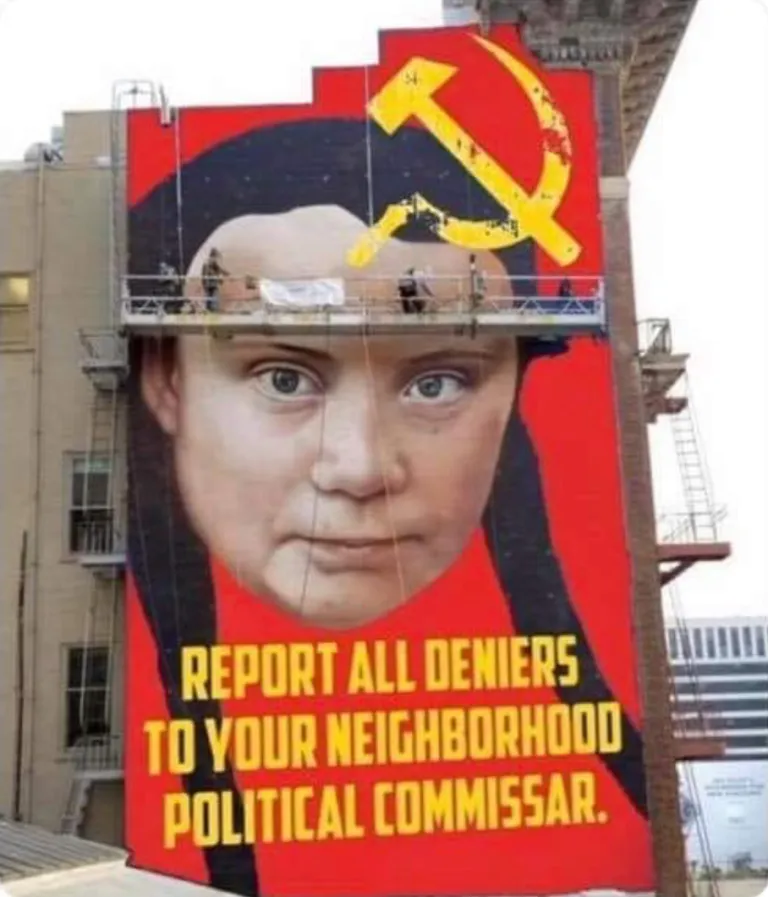 Why have the biggest and most profitable American corporations embraced leftist politics, as seen in their woke advertising and social justice activism? Hint: It's not because they've become non-profits and taken up philanthropy.
Judging by the Ted Talks of woke American CEOs, by the woke corporate advertising, and by the public relations campaigns promoting corporate 'brand activism,' one might reasonably conclude that the most successful, for-profit corporate giants in America have gone out of the money-making business to become centers of leftist political propaganda. And it's not only the most woke corporate behemoths that promote leftist political notions. Go to a startup crowdfunding portal and count how many times the word "democratizing" is used to describe the mission of the startups there, or how many startup investments are pitched with the supposedly progressive political outlook of the prospective investor in mind.
What one encounters – from the boardrooms to the storyboards and beyond – is a nauseating, woke-up blend of equal parts Communist Manifesto, social justice handbook, sanctimonious sermon and used car sales pitch.
https://www.rt.com/op-ed/473576-corporate-america-gone-woke/
Also see:
Hate the president, buy our pants? Sportswear brand tries to cash in on an ad showing Trump TIED-UP
https://www.rt.com/usa/471263-trump-tied-up-billboard/