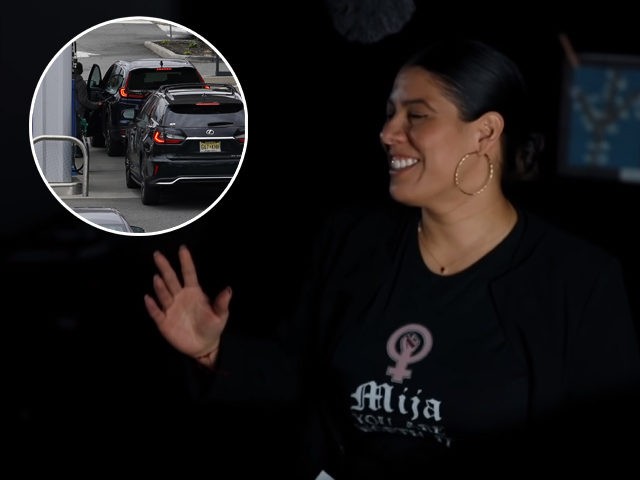 Amid the whirlwind advance of the Taliban, the US embassy in Kabul has urged all American citizens to leave Afghanistan immediately, offering to loan them cash for plane tickets if necessary.
"The US Embassy urges US citizens to leave Afghanistan immediately using available commercial flight options," read a security alert from the diplomatic outpost on Thursday. The embassy offered loans to Americans unable to afford plane tickets home, and assistance with immigrant visas for foreign family members.
The alert went out shortly after the Taliban claimed to have captured Kandahar, Afghanistan's second-largest city. Earlier, they claimed victory in the city of Ghazni, 150km (95 miles) from the capital. Ghazni is the 10th Afghan provincial capital to fall to the Taliban since the US withdrawal from Afghanistan began in May.
https://www.rt.com/news/531872-us-embassy-afghanistan-citizens-leave/