By Henri Astier & Yaroslav Lukov
BBC News
Russia has launched a "new massive strike" targeting Ukraine's energy grid, Ukrainian President Volodymyr Zelensky has said.
He said the attacks were on a "very wide" scale, hitting Ukraine's regions in the west, centre, south and east.
Nearly 1.5 million households were without electricity, Kyiv said.
https://www.bbc.com/news/world-europe-63357393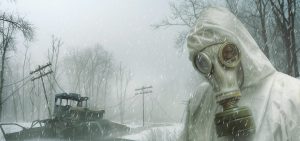 The 101st airborne (nearly 4,700) is near the Ukraine border ready to
cross over when given the order by the Biden Administration.
It's just a matter of time before there's an all out war with Russia.