MoA [Moon of Alabama]
What a difference a year makes …
 – 

bigger – bigger
Time's
 big new story is quite revealing:
'Nobody Believes in Our Victory Like I Do.' Inside Volodymyr Zelensky's Struggle to Keep Ukraine in the Fight – Time – Oct. 30, 2023
That offensive has proceeded at an excruciating pace and with enormous losses, making it ever more difficult for Zelensky to convince partners that victory is around the corner. With the outbreak of war in Israel, even keeping the world's attention on Ukraine has become a major challenge.
Quoting a soldier on the front of the counter-offensive, the Economist agrees:
"Left Handed", an infantryman fighting at the front between Robotyne and Verbove, says Ukrainian losses have increased to alarming levels, in part due to the work of drones. The plains of Zaporizhia have turned their back on life, he says. "It's hellish. Corpses, the smell of corpses, death, blood and fear. Not a whiff of life, just the stench of death." Those in units such as his own had more chance of dying than surviving. "Seventy-thirty. Some don't even see their first battle."
Still, Zelenski is urging them on:
But his convictions haven't changed. Despite the recent setbacks on the battlefield, he does not intend to give up fighting or to sue for any kind of peace.On the contrary, his belief in Ukraine's ultimate victory over Russia has hardened into a form that worries some of his advisers. It is immovable, verging on the messianic. "He deludes himself," one of his closest aides tells me in frustration. "We're out of options. We're not winning. But try telling him that."

Zelensky's stubbornness, some of his aides say, has hurt their team's efforts to come up with a new strategy, a new message. As they have debated the future of the war, one issue has remained taboo: the possibility of negotiating a peace deal with the Russians. Judging by recent surveys, most Ukrainians would reject such a move, especially if it entailed the loss of any occupied territory.
The war is lost. They know it. But they are unwilling to give up.
https://www.moonofalabama.org/2023/10/the-war-is-lost-zelenski-will-leave-the-white-house-has-failed.html#more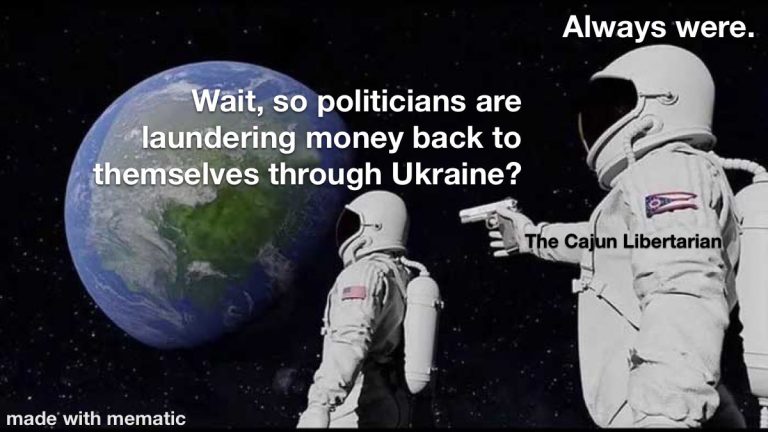 Reader comments: