by Kit Knightly
The created food crisis, whether real or a smoke-and-mirrors psy-op, is all about tearing down the global food system and "building back better" – a new dystopian food system built by corporate monoliths and rigidly controlled in the name of the greater good.
<snip>
In an interview from July last year, Ruth Richardson the Executive Director of the NGO Global Alliance for the Future of Food literally said:
Our Dominant Food System Needs to Be Dismantled and Rebuilt"
Later, in September 2021, the UN convened the first-ever "Food Systems Summit", whose mission statement included the line:
Rebuilding the food systems of the world will also enable us to answer the UN Secretary-General's call to "build back better" from COVID-19.
Writing in the Guardian two weeks ago, George Monbiot, weathervane for every deep state agenda, states with his trademark lack of subtlety:
The banks collapsed in 2008 – and our food system is about to do the same…The system has to change.
But what does "change" and "rebuilt" actually mean in this context?
Well, that's no mystery, they've been talking it up for years.
https://off-guardian.org/2022/06/01/the-real-agenda-behind-the-created-food-crisis/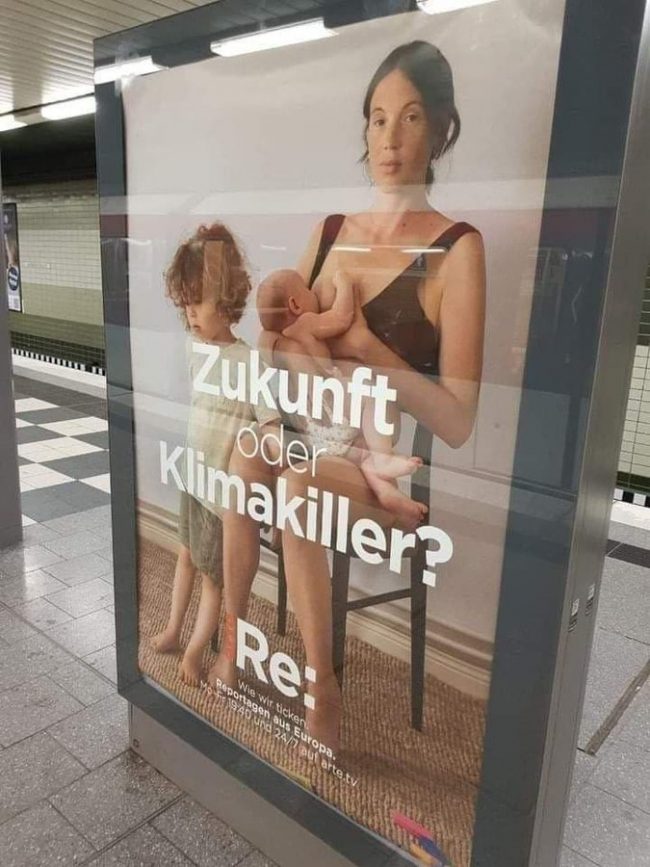 Reader comment: