Nebojsa Malic
is a Serbian-American journalist, blogger and translator, who wrote a regular column for Antiwar.com from 2000 to 2015, and is now senior writer at RT. Follow him on Twitter @NebojsaMalic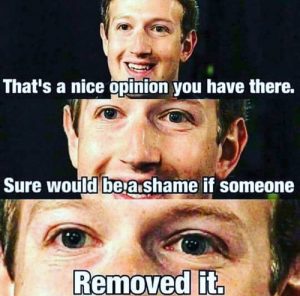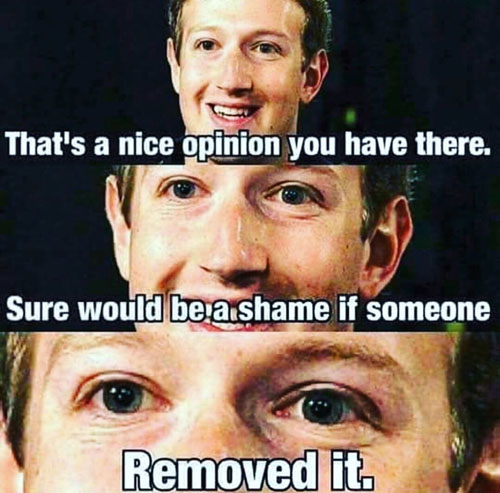 Social media were supposed to democratize speech, liberating the people of the world from the tyranny of gatekeepers. They failed. Seduced by vanity and ideology, they've become censors themselves, a Soviet-style thought police.
Once upon a time, Google's motto was "Don't be evil," Facebook was all about connecting people, and Twitter executives proclaimed it the "free speech wing of the free speech party." Fast-forward to 2020, and they're all about 'deplatforming' voices the legacy media and the political establishment has denounced as unworthy of being heard.
"Who the hell elected you?" thundered Senator Ted Cruz (R-Texas) at Twitter CEO Jack Dorsey, during Wednesday's hearing, expressing frustration over the platform's crackdown on a story about a major political scandal. In attempting to suppress the story of Hunter Biden's dubious business dealings, Twitter has locked the account of America's oldest publishing newspaper, and even gone after White House officials and members of Congress.
<snip>
Make no mistake, 'Russiagate' is how Big Tech was pushed onto the path of censorship. By way of just one example, the Cambridge Analytica 'scandal' was used to bludgeon Facebook into hiring censors and partnering with outside 'fact-checkers'. When it eventually turned out there had been no scandal and the whole thing was a manufactured outrage by self-serving 'whistleblowers' and the media… there wasn't so much as an apology, and the mechanisms stayed in place.
https://www.rt.com/op-ed/504922-soviet-policing-america-big-tech/