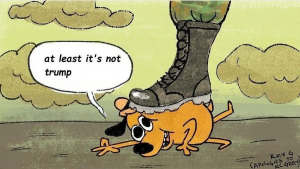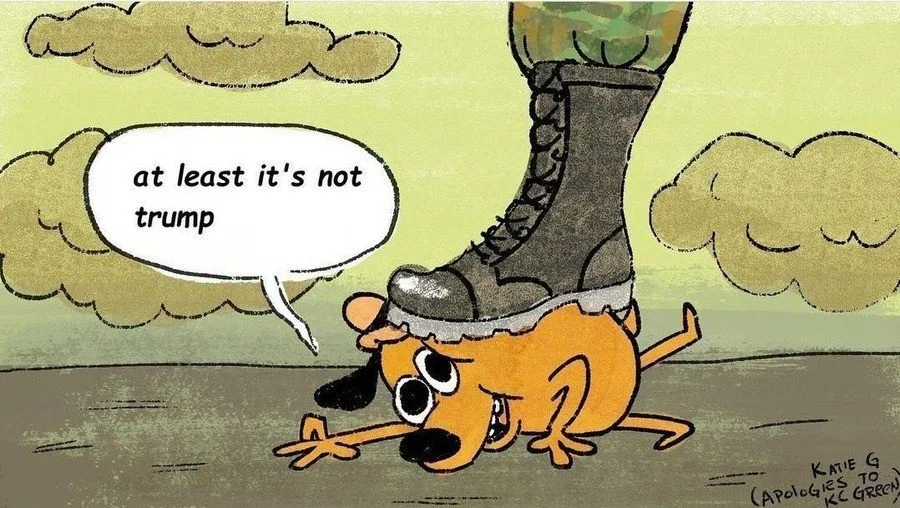 The Biden administration is working with congressional committees to allow intelligence agencies to "target" American citizens as terrorists, Sebastian Gorka, host of the America First radio show, warned on Thursday's edition of SiriusXM's Breitbart News Daily with host Alex Marlow.
Gorka stated, "I was informed yesterday by a private citizen that the Biden administration — and this comes on top of what Austin is doing with the military — but the Biden administration is working with the Senate and House intelligence committees to make amendments to an executive order from the 1980s — it's called 12333 — to permit the NSA and the CIA to target U.S. citizens as domestic terror threats."
<snip>
Democrats and their news media allies amplified their characterizations of political opponents as domestic terror threats in recent weeks.
Gorka addressed Democrat plans to politically screen military and law enforcement to ensure compliance with leftism.
"This is their attempt to criminalize being a conservative," Gorka determined. "When [Lloyd Austin] was in his Senate hearing for confirmation, he said, and I quote directly, that we have 'enemies' in the armed forces of America. The word 'enemy' is what you use for somebody you're going to destroy, you're going to shoot, you're going to blow up. He's talking about enemies in the Army, the Marine Corps, the Air Force, the Navy, the Coast Guard. That's the person who's in charge of the DOD right now."
https://www.breitbart.com/radio/2021/02/05/sebastian-gorka-democrats-working-amendment-nsa-cia-target-americans-terrorists/