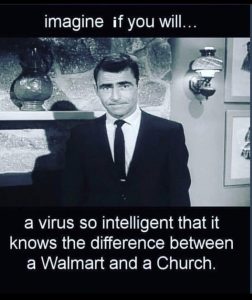 "They have been basically ejected from their jobs," he said, referring to the one in six youths who have stopped working. "There is a danger of long-term exclusion. The scarring of young people who are excluded from the labor market early in their careers is well attested by the literature."
"So I don't think it is giving way to hyperbole to talk about the danger of a lockdown generation," Ryder added.
Of those still working, nearly one in four, or 23%, have seen their working hours reduced, the ILO said, pointing to a "triple shock" faced by young workers: Destruction of their work, disruption to their training and education, and obstacles moving in the work force or entering it in the first place.
https://www.msn.com/en-us/money/markets/job-losses-among-the-young-could-create-a-lockdown-generation/ar-BB14Ffga