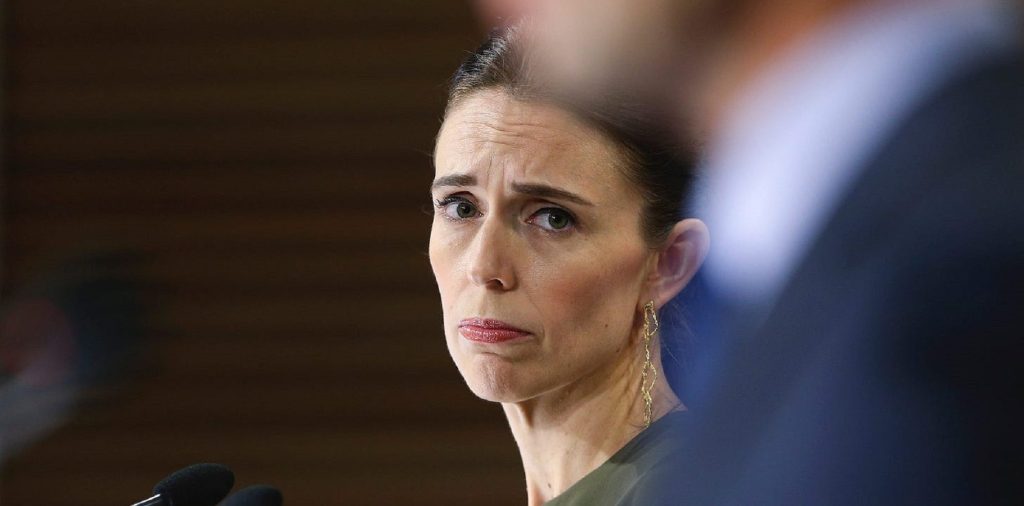 by Martin Hanson
While still at the height of her popularity, "Jacinda Ardern: Leading with Empathy", a biography of the New Zealand Prime Minister was published. It was described by the publisher as "a major biography of one of the most important and inspirational leaders of the twenty-first century".
20 months later came her shock resignation. The UK Daily Mail< reported that Ardern had said that she "wanted to be remembered for her kindness".
Among the eulogies that followed, some verging on the sycophantic, many emphasized her "kindness and empathy":
"Thank you for your partnership and your friendship – and for your empathic, compassionate, strong, and steady leadership over these past several years." –Justin Trudeau, Canadian premier.
"Her leadership was shaped and defined by a series of national and international crises – and her responses in those pressured moments, which repeatedly emphasised the values of empathy, humanity and kindness, will likely form the standout legacy of her political career. – Tess McClure, The Guardian
New Zealand's Ardern leaves legacy of kindness, disappointments – Praveen Menon, Reuters
"Empathetic, humane" – Toby Manhire NZ journalist.
Jacinda Ardern brought 'compassion and kindness as well as strength' to her leadership – Sky News
"Jacinda Ardern reminds us that kindness and strength are not mutually exclusive" –Anthony Albanese, Australian Prime Minister
Among the voters, not all the sentiments were as obsequious. Many were abusive; "Ding Dong the witch is gone" was one of the milder ones. The most extreme compared her to Hitler.
https://off-guardian.org/2023/02/07/jacinda-ardern-saint-or-psychopath/