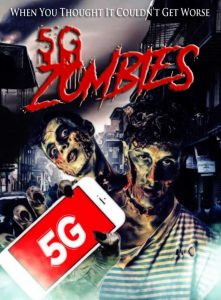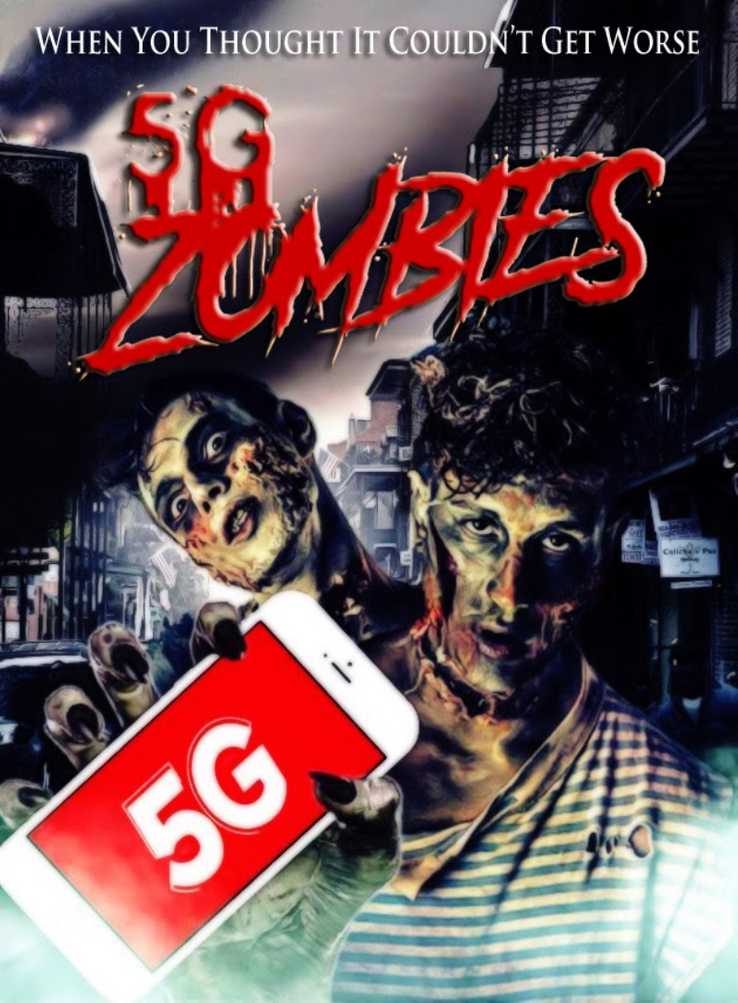 The CEO of French telecoms firm Bouygues has called on the government to postpone auctions for 5G frequencies, citing the ongoing coronavirus pandemic and public mistrust of the technology.
France is planning on auctioning 5G frequencies to telecoms companies at the end of the summer. However, Martin Bouygues, head of the eponymous communications firm, now thinks that bidding should be pushed back to the end of the year at the earliest.
Aside from claims that Chinese firms like Huawei could use 5G hardware to relay secrets to the government in Beijing – pushed by the Donald Trump administration in Washington and denied by Huawei and China – 5G has become a target for conspiracy theorists the world over. Fueled by some lingering uncertainties over the potential health consequences of 5G's short wavelength transmissions, skeptics have claimed that 5G masts can trigger anything from cancer to Covid-19.
https://www.rt.com/news/489596-france-coronavirus-5g-postpone/