Australia's Federal Police are requesting new powers that would make possession of "propaganda" and "terrorist" manifestos illegal to possess and share, as intelligence agencies predict a terrorist attack within 12 months.
Mike Burgess, the director general of the Australian Security Intelligence Organization (ASIO), told a parliamentary intelligence committee that a terrorist attack in Australia is "probable" and that it's anticipated to happen "in the next 12 months." He said it could be either Islamist or nationalist in nature, local media reported.
Burgess also warned the committee that Australia's youth is "being ensnared in these racist, supremacist and misogynist ideologies," though concluded that "Sunni-based" extremism is still the intelligence agency's "major" concern.
https://www.rt.com/news/522634-australia-terror-attack-intelligece/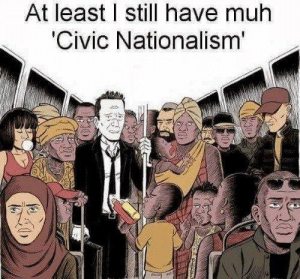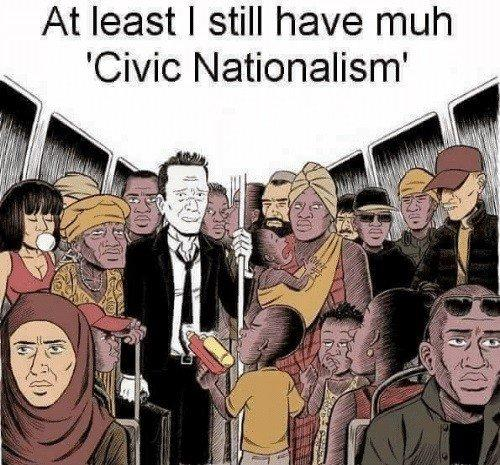 Reader comment: