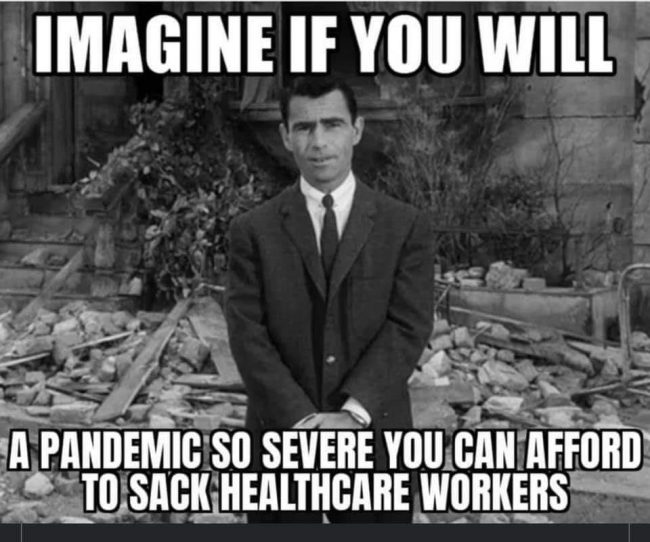 President Joe Biden's Covid-19 vaccine mandate for businesses will be enforced after the New Year, the White House has announced. Failure to comply will incur heavy penalties, with a fine of around $14,000 per violation.
The US will begin enforcing mandatory coronavirus vaccination for private-sector workers starting January 4, the White House announced on Wednesday.
<snip>
"By January 4, 2022, [healthcare] facilities must ensure that all staff have received the necessary shots to be fully vaccinated – either two doses of Pfizer, two doses of Moderna, or one dose of Johnson & Johnson," the senior official said.
https://www.rt.com/usa/539356-white-house-vaccine-mandate/
Reader comment: