Protesters topple Silent Sam Confederate statue at University of North Carolina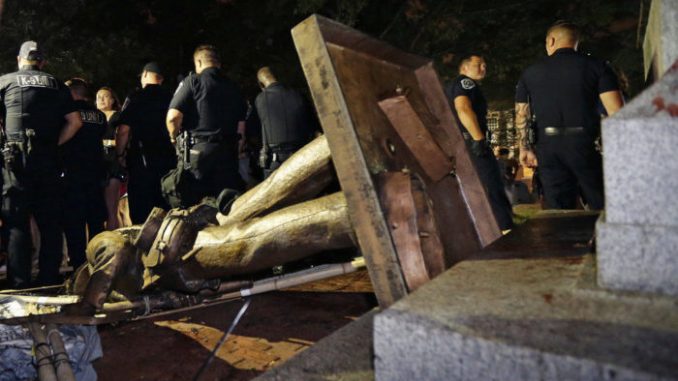 White college students at the University of North Carolina sure don't like like the intelligent, good looking, cultured students of old when segregation ruled the South. These white students look and act like the Hollywood stereotype of poor white trash. Is this the legacy of integration and cultural diversity? What hath Brown versus the Board of Education wrought? Every horror that the old Dixiecrats and segregationists warned about has come to pass.
Silent Sam monument torn down by violent ANTIFA mob at UNC
City report on Confederate monuments raises idea of renaming Austin
Known as both the "father of Texas" and the namesake of the state's capital, Stephen F. Austin carved out the early outlines of Texas among his many accomplishments. He also opposed an attempt by Mexico to ban slavery in the province of Tejas and said if slaves were freed, they would turn into "vagabonds, a nuisance and a menace." For that reason, the city of Austin's Equity Office suggested renaming the city in a report about existing Confederate monuments that was published this week. Also on the list of locales to possibly be renamed: Pease Park, the Bouldin Creek neighborhood, Barton Springs and 10 streets named for William Barton, the "Daniel Boone of Texas," who was a slave owner.
What is America doing to itself in its renaming frenzy?
Barack Hussein Obama Gets School Named For Him In Former Confederate Capital
The Second Reconstruction continues:
J.E.B. Stuart Elementary School, named after a Confederate general, will become Barack Obama Elementary School. The decision means that Richmond, the former capital of the Confederate States of America, will soon have a school honoring America's first black president.
George Orwell had it right! "Every record has ben Destroyed or Falsified . Every book rewritten. Every Picture repainted. Every Statue and Street Building has been renamed. Every Date has been Altered and the process is continuing day by day, Minute by Minute
History has stopped Nothing exists except an endless present in which the Party is always right"
George Orwell 1984

Dallas City Council Resolution Calls for Demolition of Confederate War Memorial
The Dallas City Council will introduce a resolution next week that may well seal the fates of its Confederate monuments. It calls for the "demolition and removal" of a 122-year-old historical Confederate War Memorial. It also seeks to auction off the bronze equestrian statue of Confederate General Robert E. Lee, shuttered in a hangar since city officials removed it in September.
This reflects a marked shift from recommendations made to city council members and Mayor Mike Rawlings in a March 21 briefing meeting. Cultural Affairs Director Jennifer Scripps, City Manager T.C. Broadnax, and others proposed they leave the Confederate War Memorial in place and add historical context around the 60-foot tall monument rather than pay an estimated $430,000 to remove it. Dedicated in 1896, this downtown Dallas Civil War monument sits in Pioneer Park Cemetery, adjacent to City Hall and the Kay Bailey Hutchison Convention Center.
City staff also proposed placing the Lee statue on "long-term loan" at the Texas Civil War Museum in White Settlement, west of Fort Worth. Currently, the bronze likeness of the general and a Confederate soldier remains warehoused in a city-owned storage facility since Dallas officials took it down last year.
However, this new resolution, unveiled in agenda item #34 for the April 25 Dallas City Council meeting, advances a plan to tear down the Confederate War Memorial. It directs Broadnax "to obtain a Certificate of Demolition from the Landmark Commission" and authorizes him to "transfer funds or appropriate funds from excess revenue or contingency funds, as necessary, to remove" the monument. The city council has the eight votes it needs to demolish the landmark, according to KDFW.
San Francisco to remove "hateful, racist" statue
One feature of genocide is remove the history of the people you are eliminating. Funny how SF is more upset about this statue than Katie Steinle being murdered by an illegal.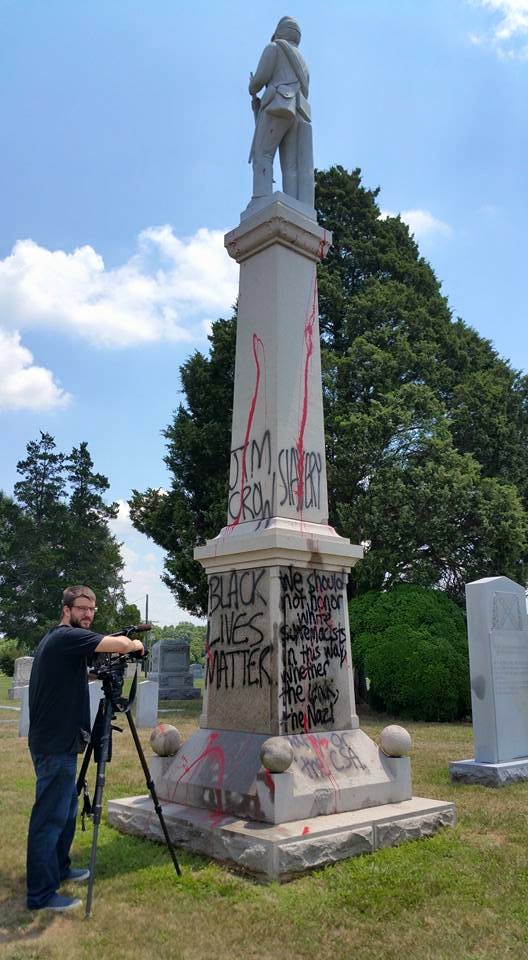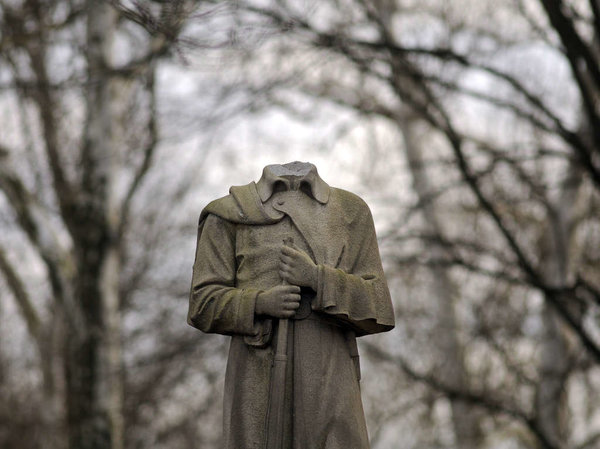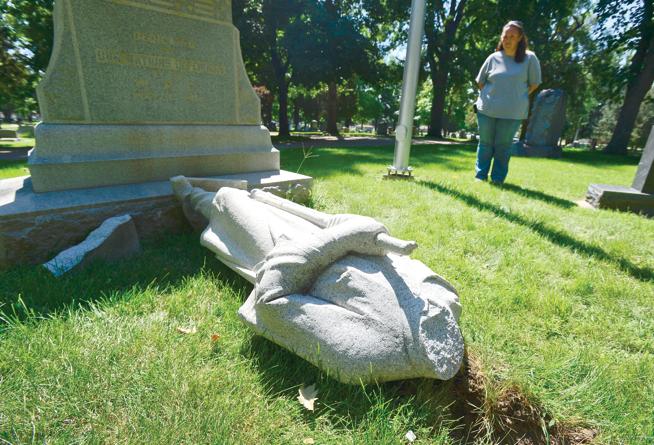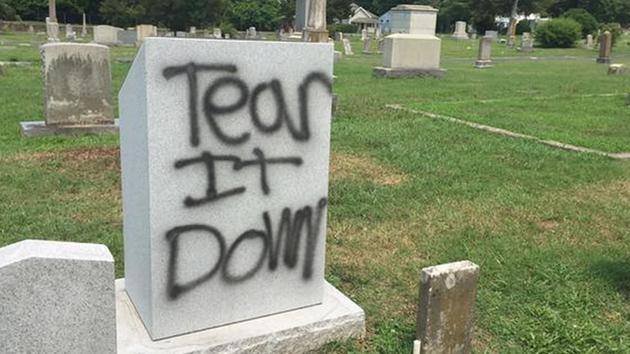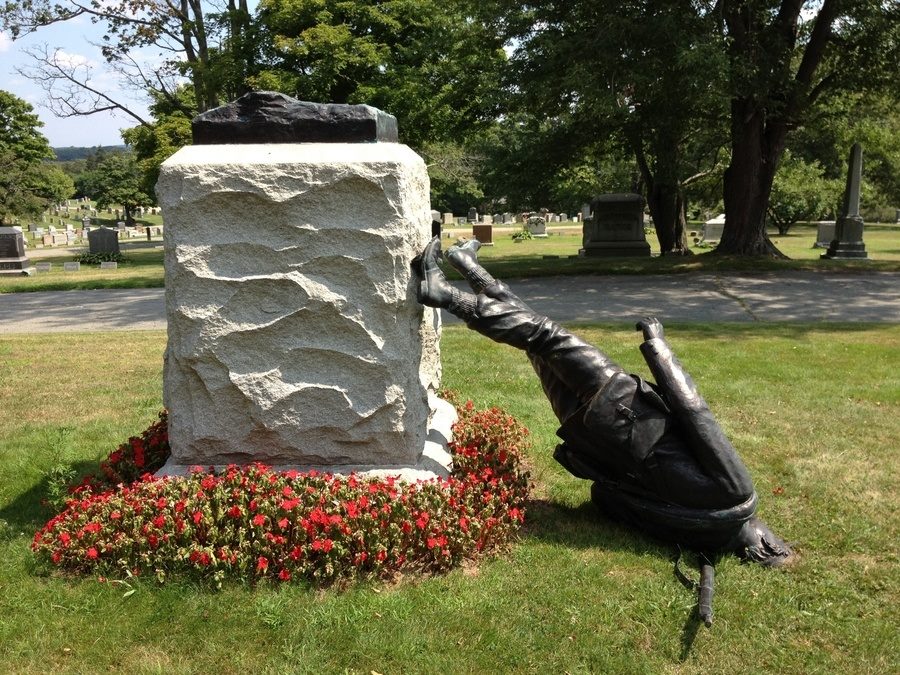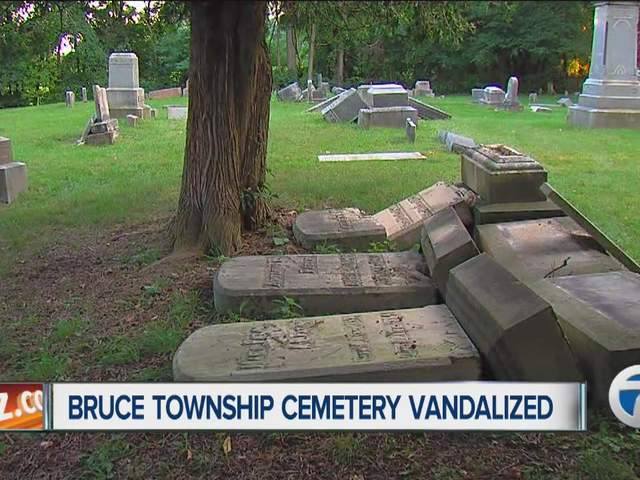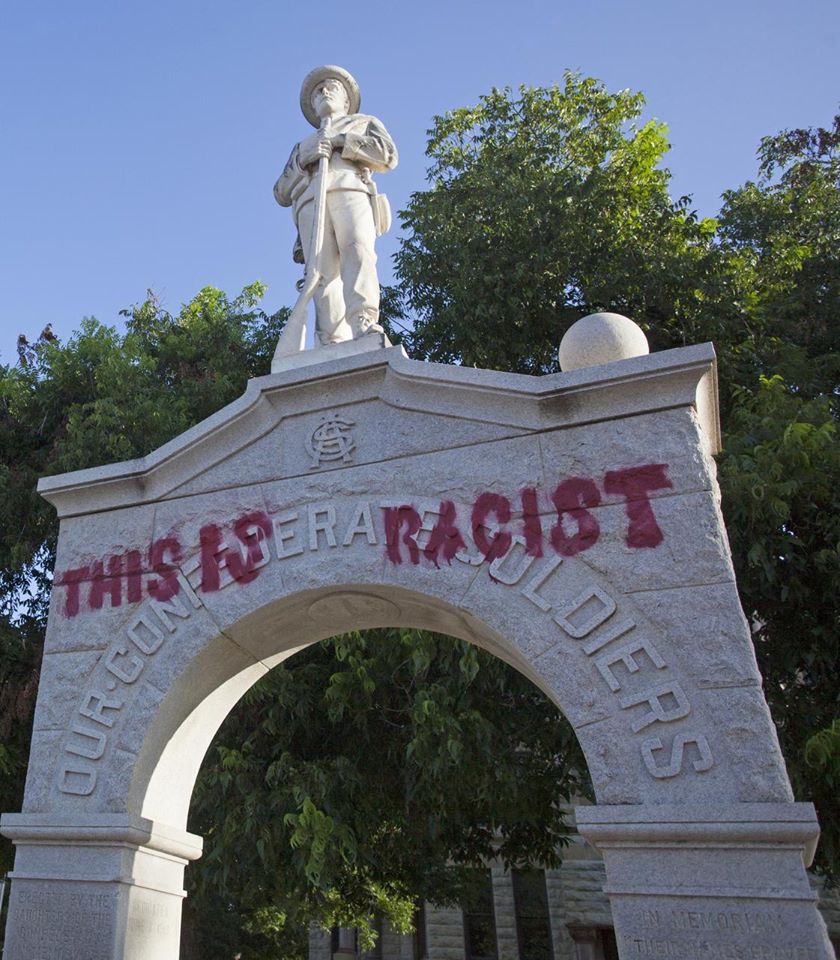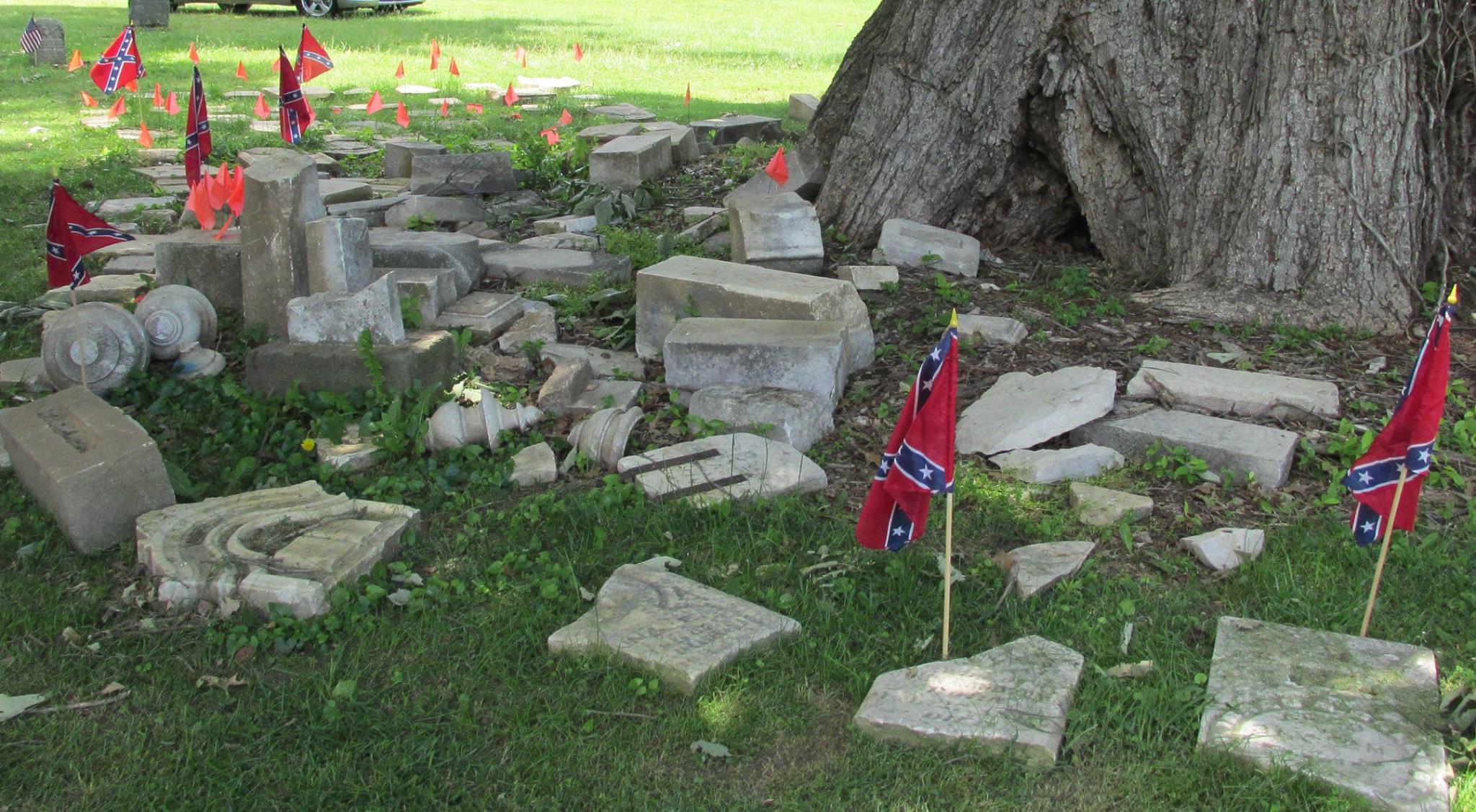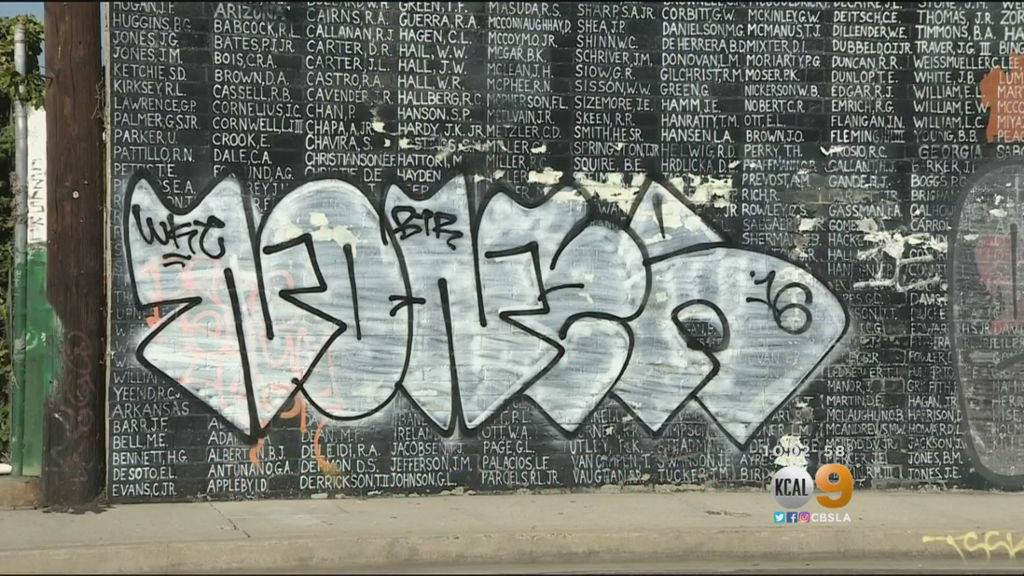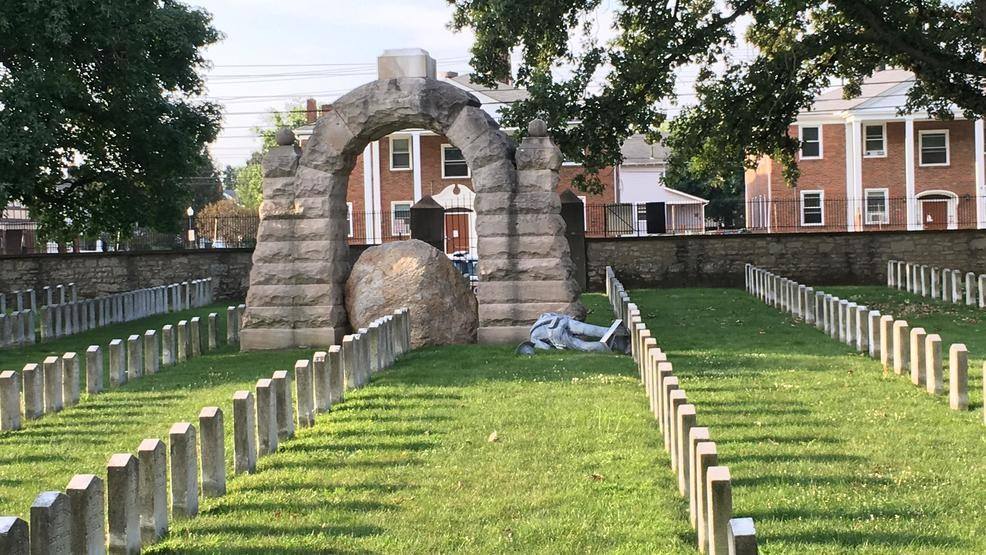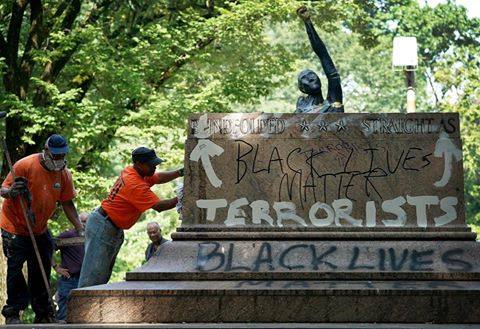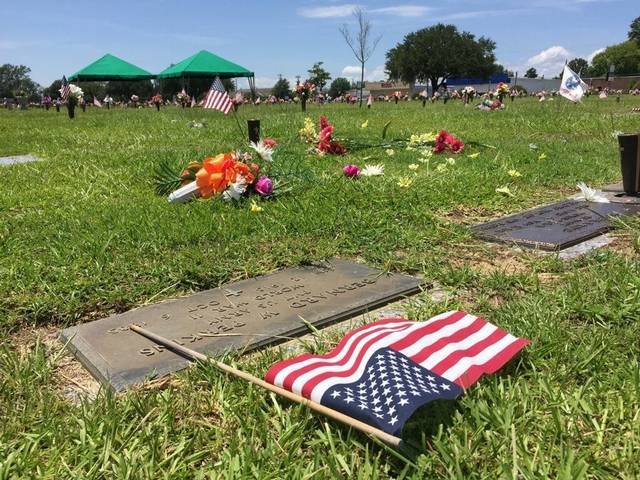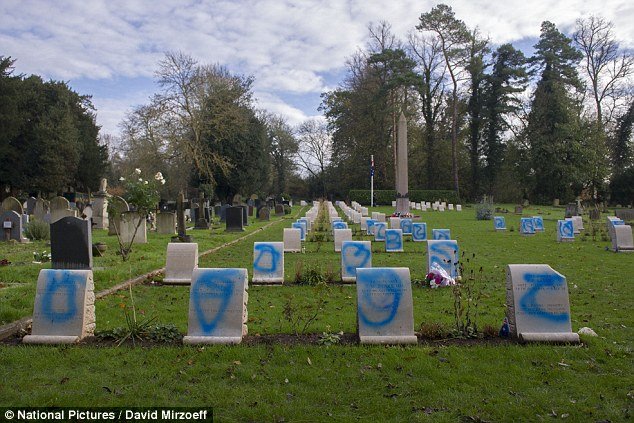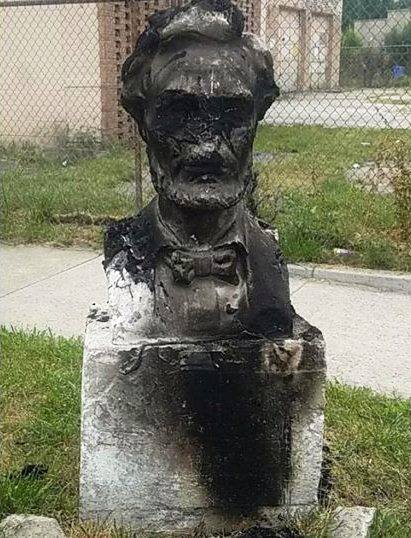 Even "Honest Abe" Lincoln is target of hate.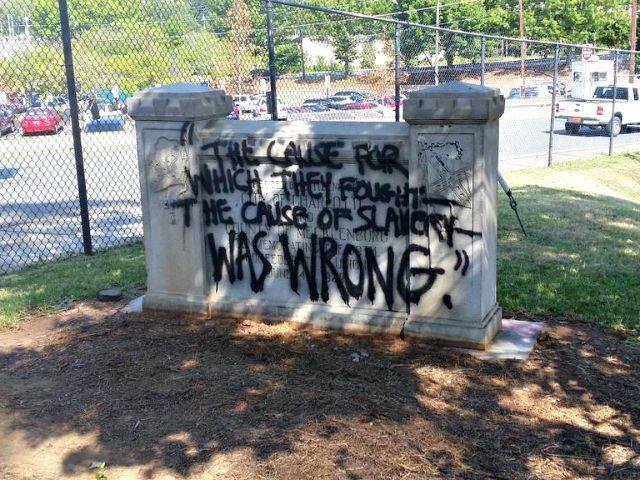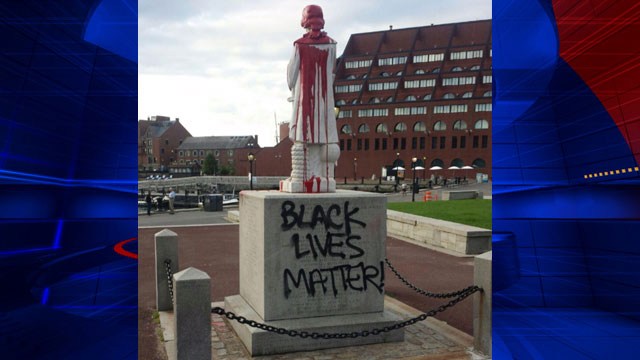 Christopher Columbus statue vandalized.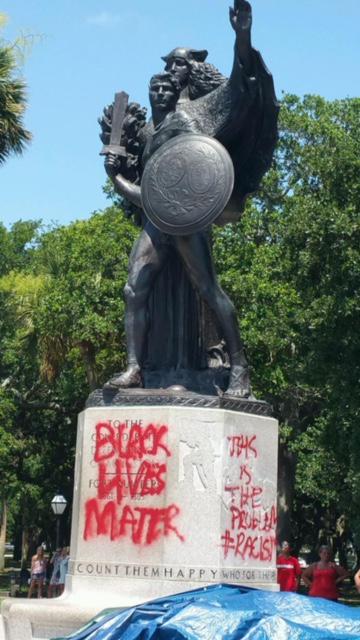 A old oak tree, estimated to be over 400 years in age, is a painful reminder of our racist past in South Carolina, according to a spokeswoman for the Racial Justice League. Ms. Susan Adelstein said in a recent interview that the "Angel Oak" of Charleston, is an "unnecessary reminder of the slavery, genocide and racial oppression which once took place all around it." Adelstein wrote in a recent RJL report:
Just like Confederate flags and racist statues of dead White men, the Angel Oak is a symbol of the Old South. It was alive for hundreds of years while slavery was pervasive throughout the region. And it is a painful reminder to African-Americans, Native Americans, Jewish people, LGBTQ and other minority groups of an oppressive period in our past when diversity, tolerance and inclusion were not valued. If one vulnerable person sees this tree and hurts inside or feels excluded is that not reason for us to act? If we can save even a single person of color from the hurtful experience of looking at this tree then it is our moral duty to act.
Ms. Adelstein, who is also a board member of the Low Country Transgender Pride Alliance, has petitioned the local and state government to have the Angel Oak cut down. She has suggested that a monument to Martin Luther King, Jr. or freed Black slaves be built where the old oak now grows. "We will not be silenced while this symbol of hate and oppression still grows in plain sight of the descendents of slaves. It is 2017, after all, and time to cut down this tree of White supremacy."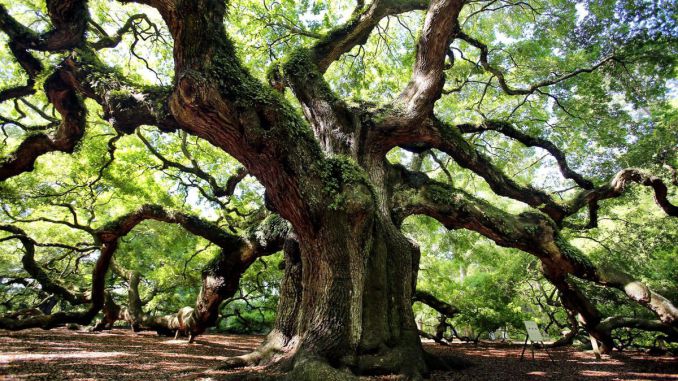 Little House on the Prairie author scrubbed from library award over "complex racial legacy"
Laura Ingalls Wilder's name will be removed from the title of a major children's book award, over concerns about her depiction of other races in her almost century-old stories.
The Association of Library Service to Children (ALSC) voted on Saturday to rename the 'Laura Ingalls Wilder Award' to the 'Children's Literature Legacy Award', a decision that was apparently welcomed with a standing ovation from board members.
The ALSC drew attention to Wilder's 'Little House on the Prairie' novels, which it said include "expressions of stereotypical attitudes inconsistent with ALSC's core values." The novels' portrayal of black people and native Americans may have been accepted in the 1930s, but are now "not universally embraced," said the association.