This Site may contain links and pointers to other Internet sites, resources, and sponsors of the Site. Links to and from the Site to other third-party sites, maintained by third parties, do not constitute an endorsement by us of any third parties, the third-party sites or the contents thereof.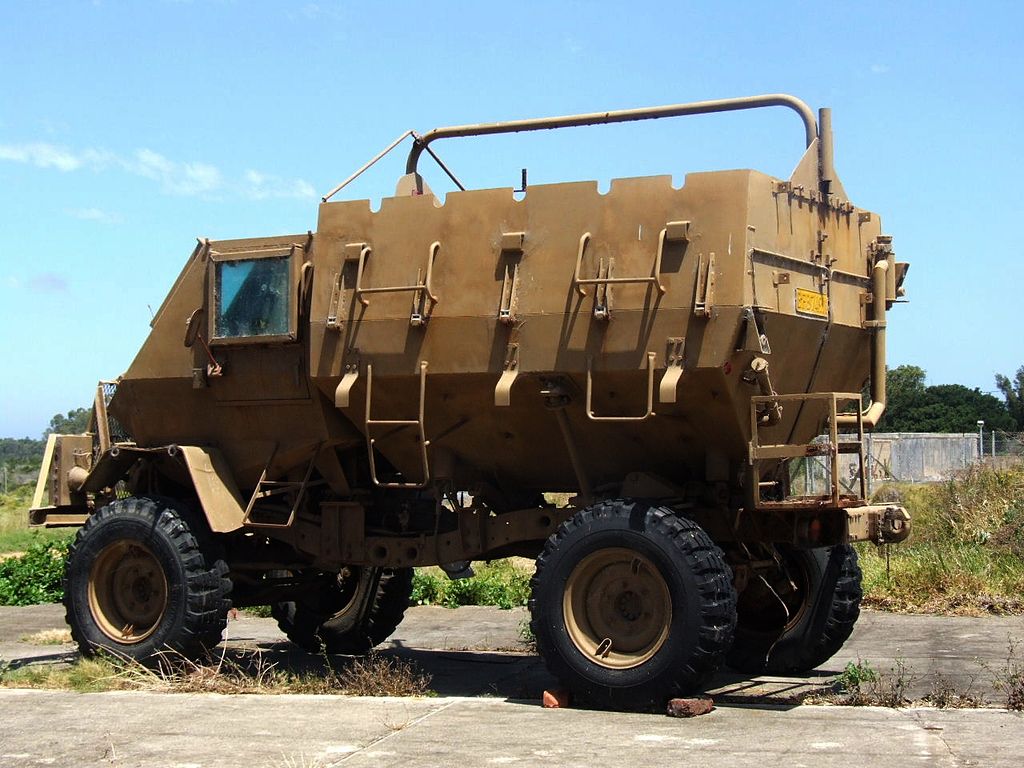 You're not being tolerant, inclusive, nor anti-racist. You're being invaded, colonized and replaced.
Powered by Earthlink

News items and photos republished under Fair Use Doctrine of the Internet. Global Gulag dot US makes no money from advertising and does not request financial support from our readers. Items posted are for informational and educational purposes only.
Note to visitors to Global Gulag dot US: As of February 12 I will no longer maintain this version of my website due to Earthlink no longer supporting Trellix, which I have used for years to create and update Global Gulag.us -- However, I will continue the site using Word Press. Please carefully note the URL of this site [https://www.globalgulag.us/globalgulag/index.html] and that it is longer than the URL for www.globalgulag.us . Most search engines will now go to the Word Press site, which will continue to be updated. Please continue to follow Global Gulag, both the old one here and the new one. I value your loyalty and interest in this site. -- [webmaster]