California State Senate Leader: Half My Family Here Illegally
http://www.breitbart.com/california/2017/02/05/california-state-senate-leader-family-illegal-false-documents-deportation/
California State Senate Leader: 'Half My Family' Here Illegally
California State Senate President Pro Tem Kevin De Léon (D-Los Angeles) said last Tuesday that "half his family" was in the country illegally, using false documents, and eligible for deportation under President Trump's new executive order against "sanctuary" jurisdictions.
De Léon, who introduced the bill, made his remarks at a hearing in Sacramento on SB54, the bill to make California a "Sanctuary State."
He said (at 1:27:34 in the video that follows):
… I can tell you half of my family would be eligible for deportation under [President Donald Trump's] executive order, because if they got a false Social Security card, if they got a false identification, if they got a false driver's license prior to us passing AB60, if they got a false green card, and anyone who has family members, you know, who are undocumented knows that almost entirely everybody has secured some sort of false identification. That's what you need to survive, to work. They are eligible for massive deportation.

Testifying before the Senate Public Safety Committee, De Léon defended the widespread practice by illegal aliens of using fraudulent documents to work and obtain taxpayer-paid benefits, dismissing any concerns California citizens may have about being the target of identity theft.

This Site may contain links and pointers to other Internet sites, resources, and sponsors of the Site. Links to and from the Site to other third-party sites, maintained by third parties, do not constitute an endorsement by us of any third parties, the third-party sites or the contents thereof.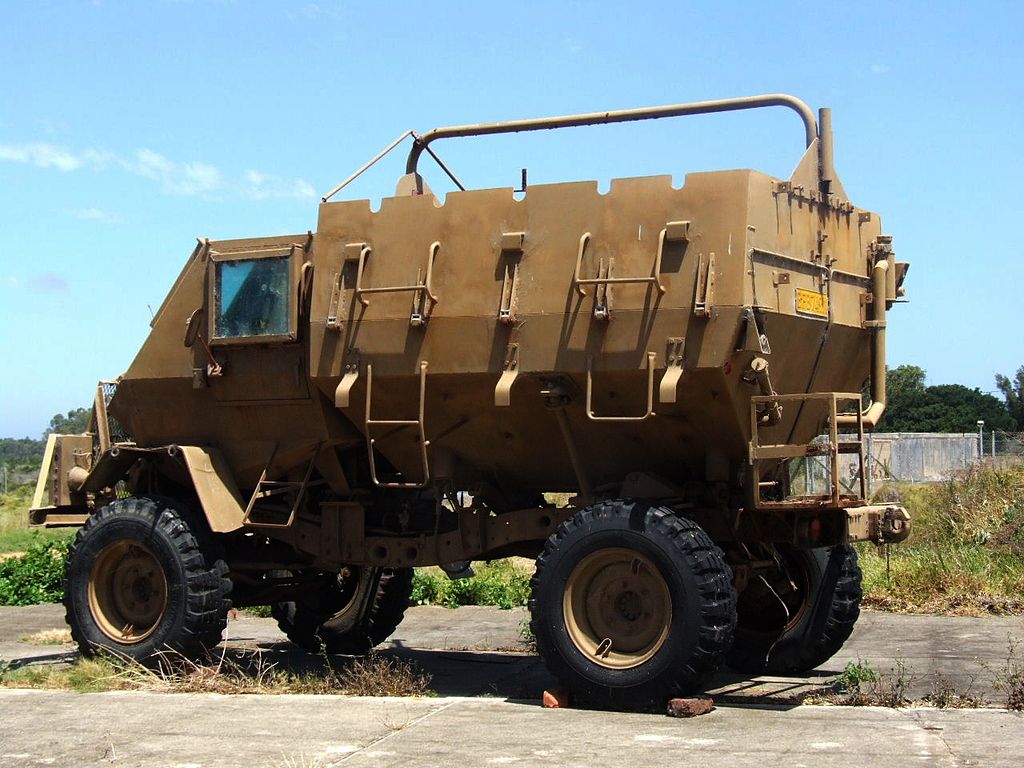 South African Defense Forces "Buffel"
Tolerance is suicide. A state of war exists. Know it. Immigration--migration--is the weapon being used against you. What are you going to use to fight back? Love? Compassion? Empathy? Or an AR-15?
Powered by Earthlink

News items and photos republished under Fair Use Doctrine of the Internet. Global Gulag dot US makes no money from advertising and does not request financial support from our readers. Items posted are for informational and educational purposes only.