This Site may contain links and pointers to other Internet sites, resources, and sponsors of the Site. Links to and from the Site to other third-party sites, maintained by third parties, do not constitute an endorsement by us of any third parties, the third-party sites or the contents thereof.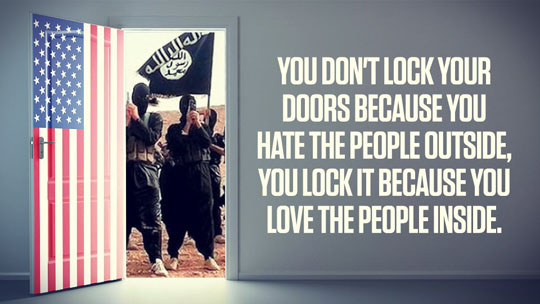 Tolerance is suicide. A state of war exists. Know it. Immigration--migration--is the weapon being used against you. What are you going to use to fight back? Love? Compassion? Empathy? Or an AR-15?
God has not given us fear; But power and love; and a sound mind.
Powered by Earthlink

News items and photos republished under Fair Use Doctrine of the Internet. Global Gulag dot US makes no money from advertising and does not request financial support from our readers. Items posted are for informational and educational purposes only.