Residents Shocked Local Walmart Transforming into Illegal Immigrant Shelter
South Texas residents are concerned over a local Walmart transforming into yet another shelter for illegal immigrants.
The shuttered retail building situated in Brownsville will re-open in March to house an undisclosed number of illegal immigrants under the age of 17, claimed a representative for the non-profit group Southwest Key Programs.
The group contends the shelter is necessary to house the immigrant influx entering the US illegally via Mexico from Central American nations, according to KRGV News.
The facility is reportedly the 4th of its kind in Brownsville and the 7th shelter to be built in Cameron County.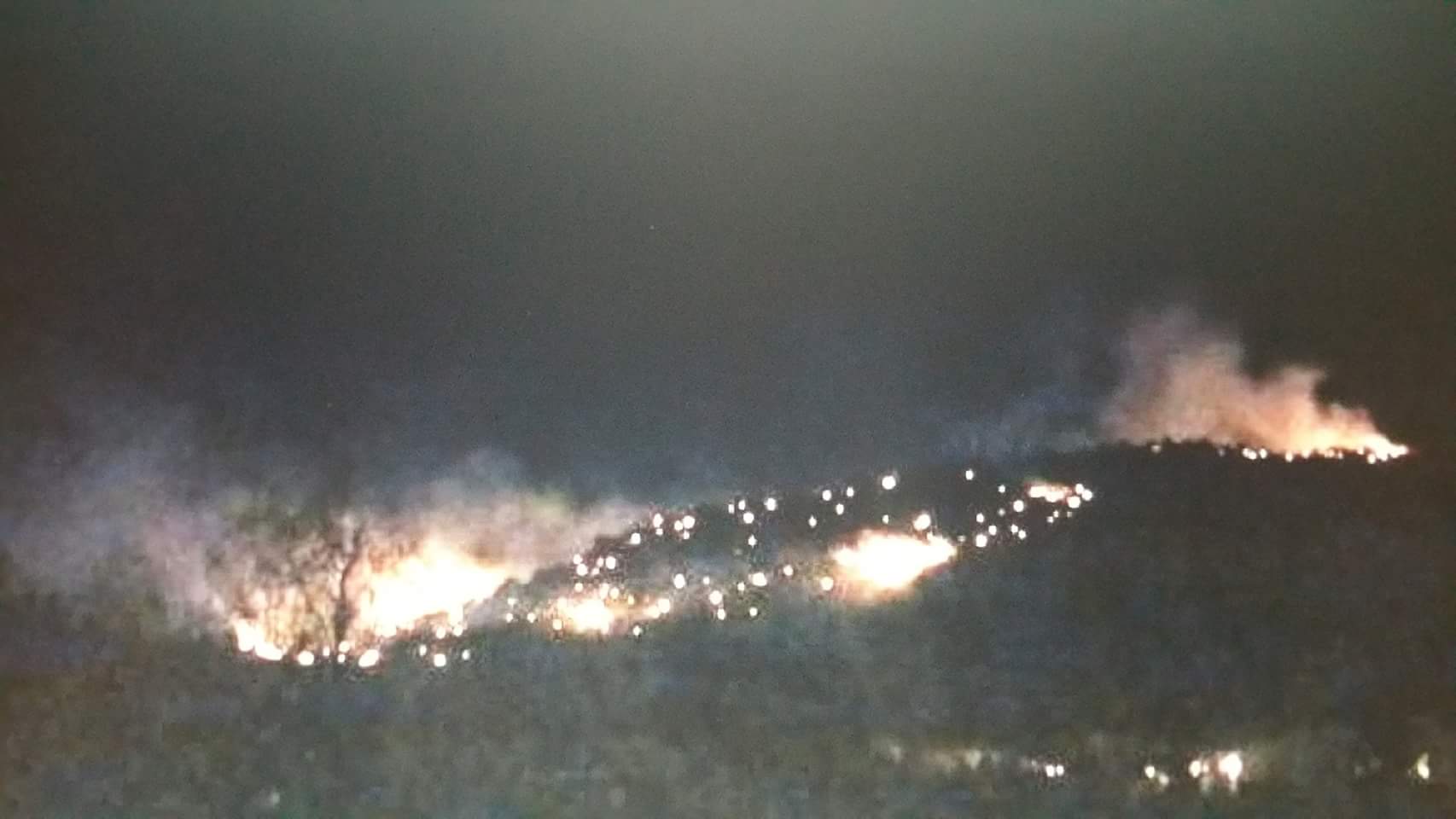 Smuggling leads to
Fire loss of Habitat
Killing of ranchers cattle
Loss of Personal property Vehicle Theft
Loss of Personal privacy
Death [Paul Reithmeyer]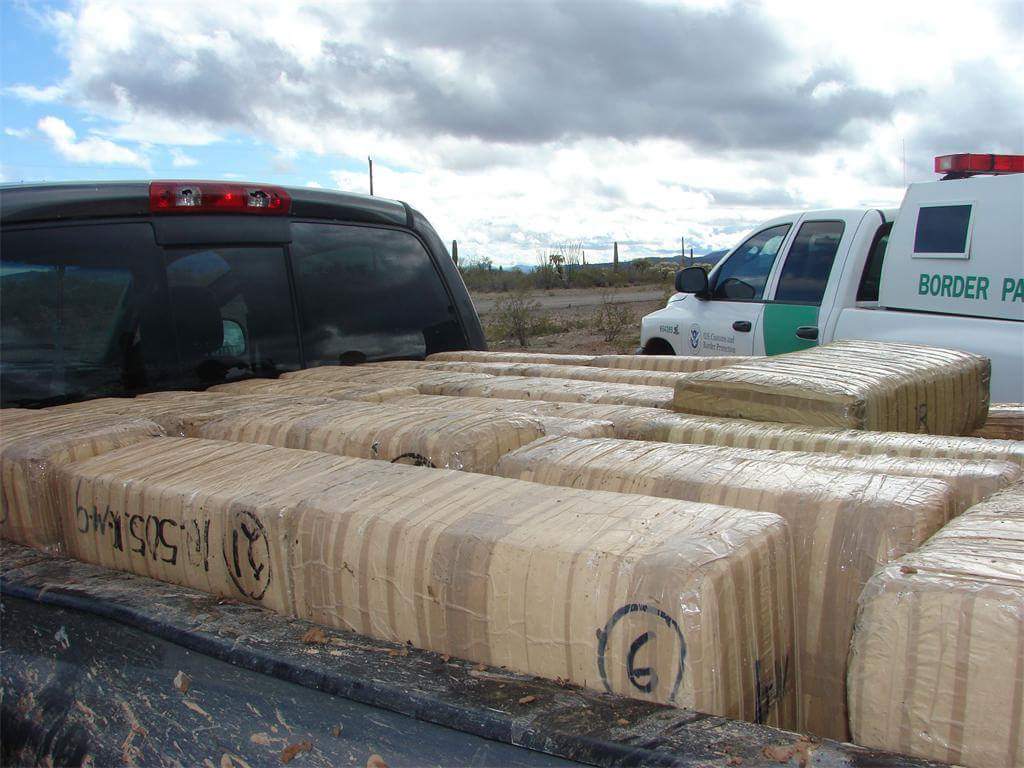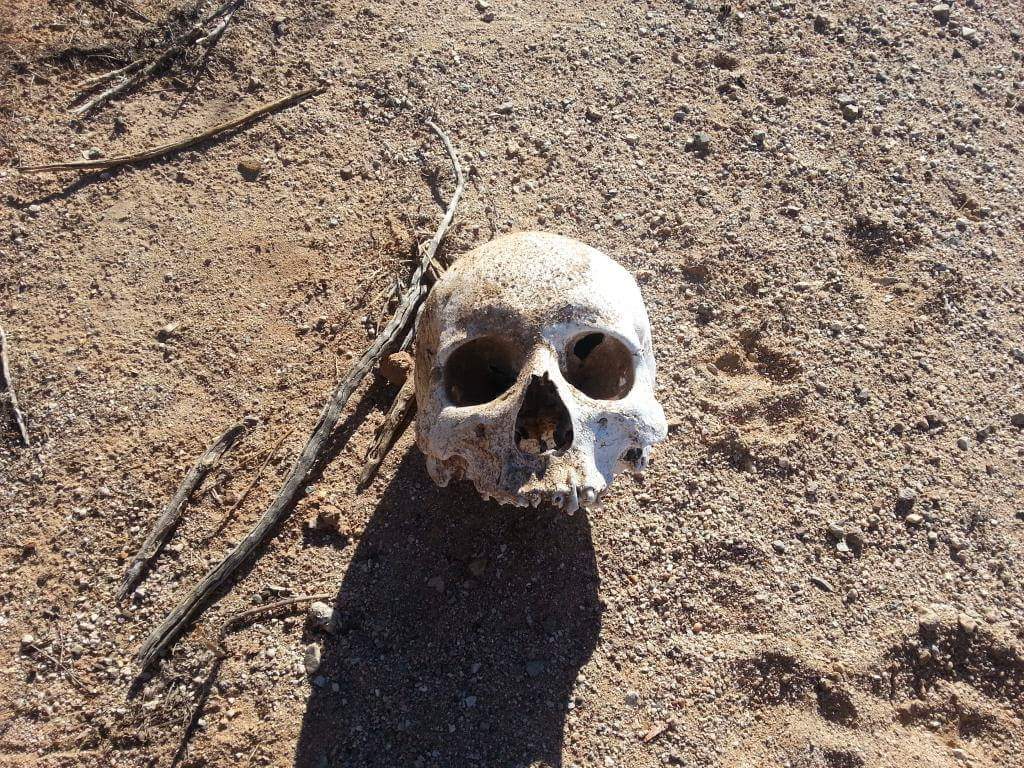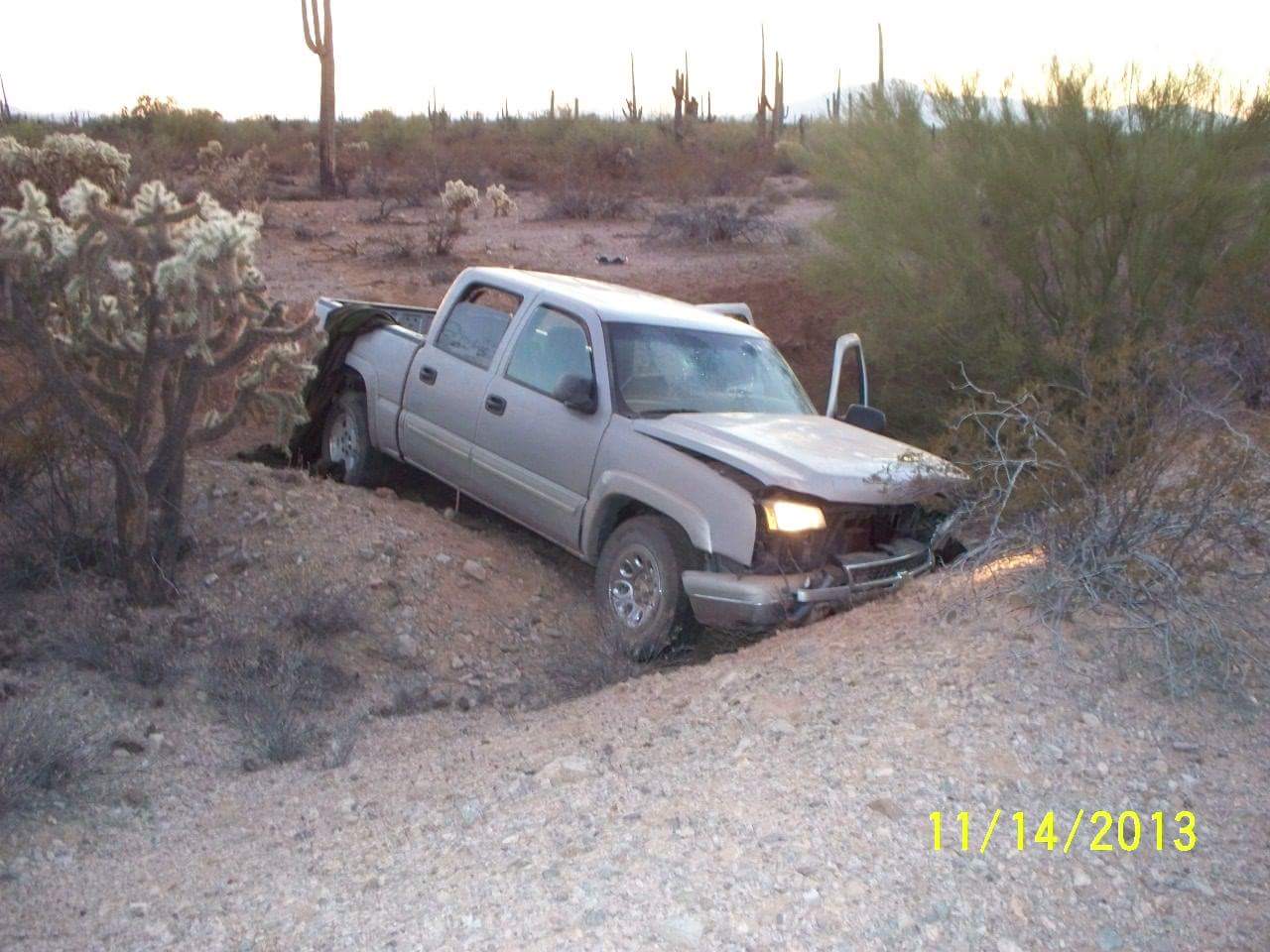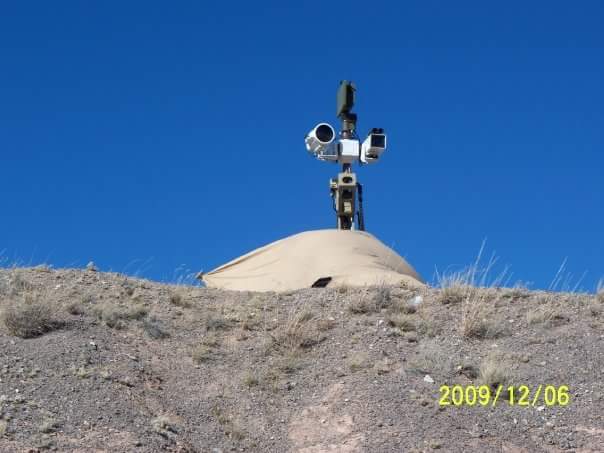 Photos taken in Arizona

This Site may contain links and pointers to other Internet sites, resources, and sponsors of the Site. Links to and from the Site to other third-party sites, maintained by third parties, do not constitute an endorsement by us of any third parties, the third-party sites or the contents thereof.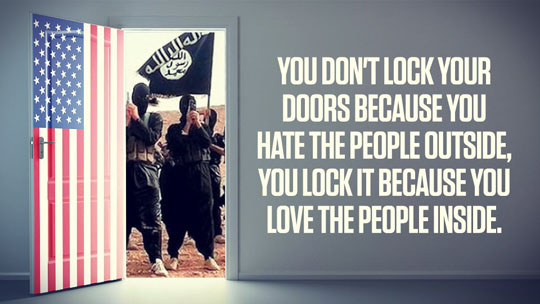 In the 21st Century and the age of the Internet, the gulag may not be just a place with dim lighting, bad food and prison work, but a cold and lonely corner of the web where people cannot find your website, your IP is blocked/censored/flagged, and one cannot stumble upon the truth, and cannot communicate freely if one wishes to discuss anything of any substance.
God has not given us fear; But power and love; and a sound mind.
Powered by Earthlink

News items and photos republished under Fair Use Doctrine of the Internet. Global Gulag dot US makes no money from advertising and does not request financial support from our readers. Items posted are for informational and educational purposes only.