All Food Is GONE! Violence Erupts On Caribbean Island Of St. Martin
Hurricane Irma ravaged the Caribbean islands last week and wiped entire islands off the map. Now that the food and water have been scavenged from every grocery store on St. Martin, people are resorting to violence.
The people obviously started with the grocery stores, scavenging what they needed for sustenance; water, crackers, and fruit. But according to the New York Times, by nightfall on Thursday, what had been a search for food took a more menacing turn, as groups of people (some of whom were armed), swooped in and violently took anything of value that was left. Things like electronics, appliances, and vehicles were all stolen.
The social fabric has begun to fray now that people are without the most basic of essentials: food and water. "All the food is gone now," Jacques Charbonnier, a 63-year-old resident of St. Martin, said in an interview on Sunday. "People are fighting in the streets for what is left." Residents of St. Martin, and elsewhere in the region, spoke about a general disintegration of law and order as survivors struggled in the face of severe food and water shortages, and the absence of electricity and phone service.
Anarchy In the Caribbean: Escaped prisoners and hundreds of looters armed with guns and knives terrorise hurricane-hit islands as police from Britain and France are flown in to restore order
Escaped prisoners armed with guns and knives are terrifying islanders as they recover from the hurricane
On St Martin, the regional police chief said a gang of 600 'local delinquents' was responsible for the trouble
Sam Branson, son of Virgin tycoon Richard Branson, said: 'It's really sad to say that there is a lot of civil unrest'
Foreign Secretary Boris Johnson said 50 police officers have gone to British Virgin Islands to tackle looting
France, which oversees Saint Barthelemy, said police presence had been boosted to 500 amid lawlessness
Terrified tourists stranded on St Maarten say looters have started raiding hotel rooms, homes and shops
Many tourists are locking themselves in their hotel rooms as the only way to stay safe during the unrest
Islanders are taking matters into their own hands, arming themselves with machetes to defend themselves
In some island shops, even the mannequins have been stripped of their clothes and the coathangers are bare
One bar manager has described how there is 'no rules, no law and no protection' in Maho Beach, St Martin
Authorities confirmed 10 people had been killed on Cuba bringing the death toll to 38 in the Caribbean

Video: The Seemingly Inexorable Progression of Extremism
Watch: Anti-Fascist Militia Training Video Shows Leftists Are Preparing For Armed Confrontation
Helter Skelter [White man shoots people of color at La Jolla apartment complex]
Another Dylan Roof trying to set off a race war, perhaps. Time to tear down some more statues of White heroes of the past to show penance. Not!
"Juveniles" of color swarm BART train to beat and rob passengers
Brawl at Florida mall involves scores of "teens" of color
'The Powers That Be Have Looted Everything'. Greek Farmers Fight Riot Police With Shepherd Crooks
Political Correctness has turned into the theater of the absurd in America and EU.
Left Ready to Kill, Clash With Renewed Right: First Phase Of Kinetic Civil War
Thanks to the invocation of "journo-terrorism" by the anti-American Left-wing media, brainwashed libtards now believe they are free to engage in unbridled violence and acts of terrorism against Trump supporters, white people and all conservatives. They justify their extreme violence by falsely claiming that "Milo is Hitler" or "Trump is Hitler" or, essentially, (pick your targeted enemy) is Hitler. (RELATED: See more examples of libtard stupidity at STUPID.news)
15:52 GMT February 24, 2017

OSCE monitors warn of possible environmental disaster in E. Ukraine
An environmental disaster is possible after the filtration station in Yasynuvata village in Ukraine's Donetsk region was shelled overnight, Ertugrul Apakan, the head of the OSCE Special Monitoring Mission (SMM) to Ukraine, said on Friday. People on both sides of the contact line are dependent on the station for drinking water, while "chlorine tanks at the plant [are] potentially exposing the wider area to the release of poisonous gas," he said, while stressing that the shelling of the station "shows a complete disregard for human life." The OSCE monitor urged both Kiev and the rebels to cease hostilities and withdraw weaponry, as was agreed upon in the Minsk deal.
https://www.rt.com/news/line/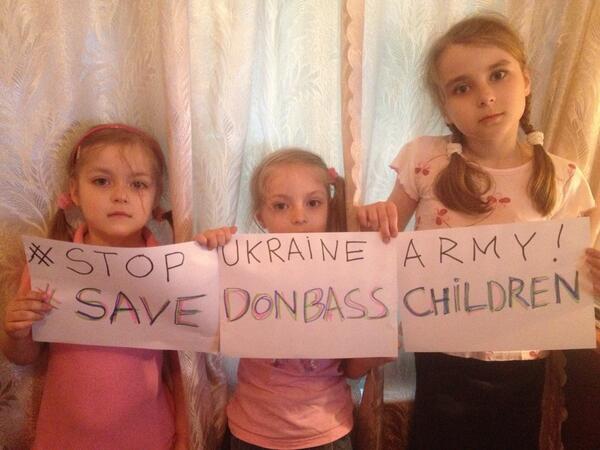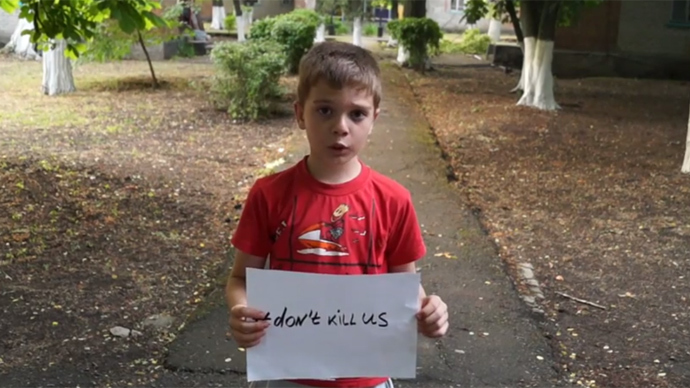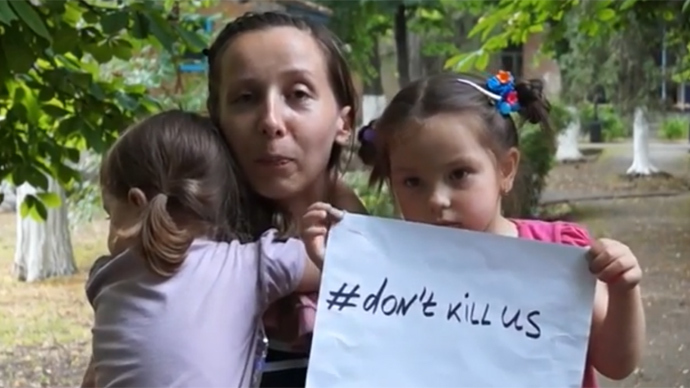 VIDEO: Trump supporters attacked outside Berkeley Milo speech

Note that the woman who gets pepper sprayed is wearing a hat that says, "Make Bit Coin Great Again," not "Make America Great Again." -- Webmaster

Published on Feb 1, 2017

A protest turned violent at the University of California at Berkeley, resulting in the cancellation of a talk from conservative provocateur Milo Yiannopoulos, an editor of Breitbart News.

The College Republicans issued a statement, saying, "The Free Speech Movement is dead. Today, the Berkeley College Republicans' constitutional right to free speech was silenced by criminals and thugs seeking to cancel Milo Yiannopoulos' tour. Their success is a defeat for civilized society and the free exchange of ideas on college campuses across America. We would like to thank UCPD and the university administration for doing all they could to ensure the safety of everyone involved. It is tragic that the birthplace of the Free Speech Movement is also its final resting place."

VIDEO=> VIOLENT LEFTISTS Chase and Beat Man Unconscious at Berkeley Riots

Conformity is diversity

Hatred is tolerance

Consensus is fact

Muslim ban media lie leads to enraged mob of mindless left-wing zombies physically attacking Trump supporter in broad daylight

What we are witnessing today is the complete collapse of civility and credibility across the political left, where people who consider themselves "tolerant" literally engage in violent attacks and assaults against those with whom they disagree.

How Importing Vast Numbers of Potential Terrorists Fights Terrorism

Leftists are not helping their cause by making outlandish assertions that insult our intelligence. We know that not all Muslims are terrorists, or even approve of terrorism. We also know that virtually all terrorism in the West is inflicted by Muslim foreigners, Muslim immigrants, the offspring of Muslim immigrants, or losers motivated by the malevolent ideology imported by Muslim immigrants. We know that unassimilable Muslim communities spawn terrorists and provide them with a base from which to operate.

Immigrants from anywhere can be a blessing if they arrive in numbers that can be assimilated. But importing vast hordes from the Islamic world that has been waging a terror war against Western Civilization is either treasonous or insane.

Home secretary's foreign workers speech was "hate incident", police investigation finds

In the speech made in October of 2016, the minister advocated imposing tougher restrictions on foreign workers to prevent immigrants from coming to the UK who are "taking jobs British people could do."

The comments were reported to West Midlands Police by Oxford University physics professor Joshua Silver, the Times reports.

"I felt politicians have been using hate speech to turn Britons against foreigners, and I thought that is probably not lawful," Silver said.

How insane is that? A government official trying to protect British citizens from unfair replacement in the job market by foreigners is deemed a criminal offense by one of the usual suspects. -- Webmaster.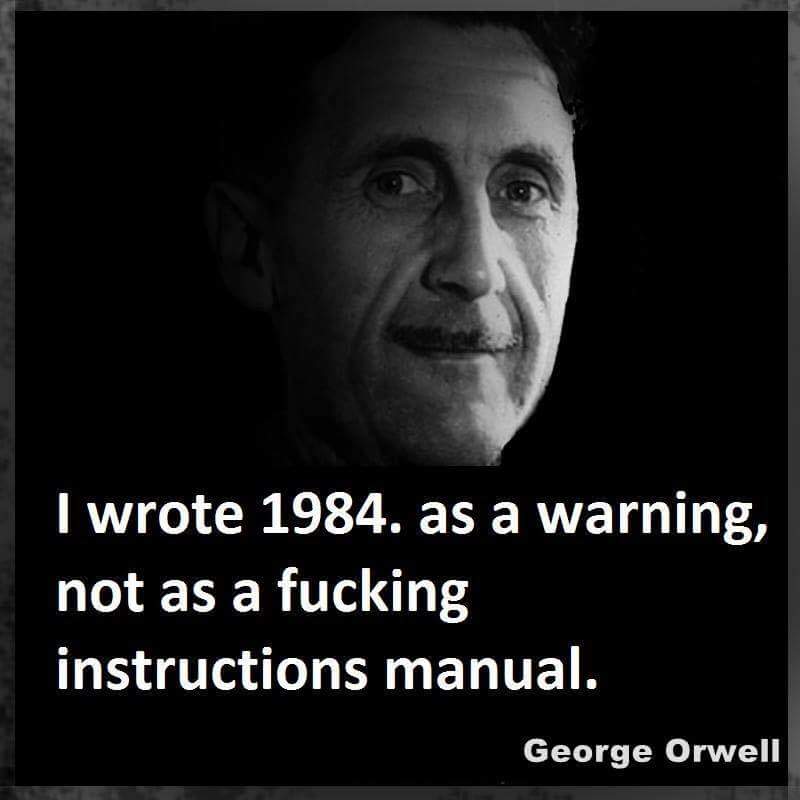 University Commissars Say Using 'Holiday' Instead of 'Christmas' is Not Politically Correct Enough
FREE SPEECH CRACKDOWN: Europe tells British press NOT to reveal if terrorists are Muslims
MEDDLING Brussels has said the British press should not report when terrorists are Muslims in a slew of demands to the Government to crack down on the media.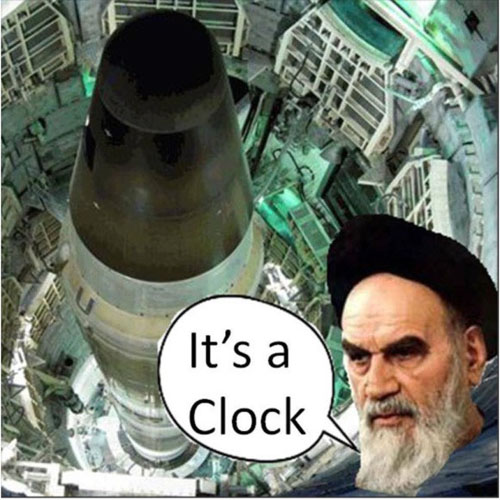 NYT: No One Can Be Allowed To Escape Boulder Diversity By Calling It Growth
As Steve Sailer has repeatedly pointed out, "liberal" regulations such as zoning, environmental and anti-development laws have the effect, intended or not, of preventing mostly white communities from being overwhelmed by mass immigration. In contrast, "conservative" policies focused on "growth" enable communities to be easily destroyed with cheap developments, massive population transfers, and the destruction of rural land. As the push for more immigration is driven by the desire for cheap labor and an increase in GDP in the name of "growth," you simply can't talk about these problems without discussing the refusal of our government to enforce immigration laws.
But now the New York Times is pointing out that certain people have managed to escape the consequences of mass immigration. And The Grey Lady isn't happy about it.
NC State: Calling America A Land Of Opportunity Is A Microaggression