This page dedicated to American and Euro nationalists, patriots, and loyalists.

VIDEO: Lovely First Lady Melania Trump Meets With Pro-Gun Parkland Student at White House After Anti-Gun Students Hung Up on President
'About 60 Organizations' Are Considering a Lawsuit Against the SPLC Following $3M Nawaz Settlement
No fewer than 60 organizations branded "hate groups" or otherwise attacked by the Southern Poverty Law Center (SPLC) are considering legal action against the left-wing smear factory, a Christian legal nonprofit leader confirmed to PJ Media on Tuesday. He suggested that the $3 million settlement and apology the SPLC gave to Maajid Nawaz and his Quilliam Foundation on Monday would encourage further legal action.

"We haven't filed anything against the SPLC, but I think a number of organizations have been considering filing lawsuits against the SPLC, because they have been doing to a lot of organizations exactly what they did to Maajid Nawaz," Mat Staver, founder and chairman of Liberty Counsel, told PJ Media on Tuesday.

Liberty Counsel filed a lawsuit against the charity navigation organization GuideStar for defamation after GuideStar adopted the SPLC's "hate group" list. That lawsuit is ongoing.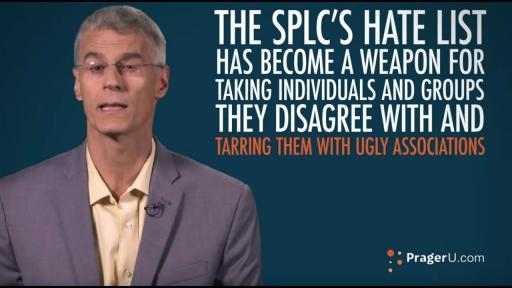 Fear of the Federal Government in the Ranchlands of Oregon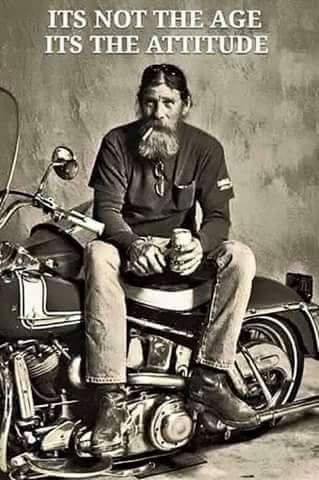 How a liberal Santa Monica high school produced a top Trump advisor and speechwriter
Too-cool-for-school upper-class students at Santa Monica High scoffed when administrators in 2002 reinstated a daily recitation of the pledge of allegiance.
Most students in the liberal enclave slouched in their chairs and chatted over the morning ritual, which was widely viewed as a throwback to an American patriotism that seemed outdated in the multicultural mash-up of L.A.'s Westside.
Not Stephen Miller. Every day, the student body's best-known and least-liked conservative activist stood at his desk, put his hand over his heart and declared his love of country.
On patrol with the US border vigilantes where Donald Trump dreams of building his 2,000-mile wall
On the thin line that divides Mexico from America, a group of men have set themselves up as an unofficial, but heavily armed, border militia.
Donald Trump dreams of building a 40ft wall along the entire 2,000-mile border, but until then the Arizona Border Recon will carry on mounting patrols in one small section near the town of Sasabe.
Canadian Patriots to Islamic Invaders: "Keep Your Barbaric Ways in Your 7th Century Homeland"